When The Snow Comes Will Your Business Continuity Be Affected?
10th October 2011
... Comments
---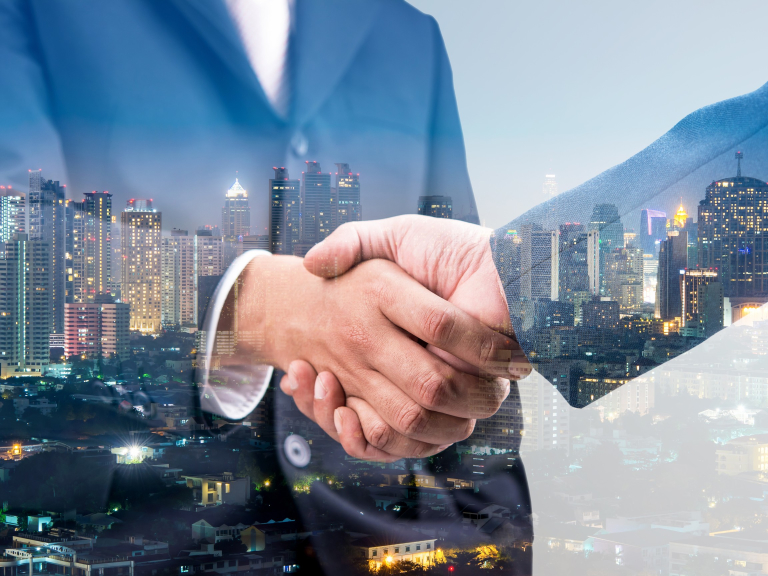 I hate to be the bearer of bad news but Winter is creeping towards us and if recent weather forcasts are anything to go by, we are expecting bad weather and snow sooner rather than later.
Although we have had this sort of weather for the last two years, we need to make sure in business that we are prepared now more than ever as we can no longer use the weather as an excuse to not be offering continued exceptional service to our customers. More and more businesses are putting in place 'bad weather' contingencies to make sure that communication is not affected.
We have several businesses at thebestof bolton who are already thinking along those lines. Digicomm BCS are a communications company based in Bolton who are innovative and forward thinking, not only in the products they supply but in their though processes of helping you stay in touch with your customers no matter what the weather outside.
Full Circle IT are another fantastic local Bolton company who really want to support you in your business bringing you the latest in IT services. Full Circle IT Solutions understand that IT and business systems play a vital role in the success of your company, regardless of size or industry. 
While it may be impossible for distribution, manufacturing and process industries to carry on without their workforces in situ, it's perfectly feasible for many of the country's information workers to log in to work from home both Digicomm BCS and Full Circle IT Solutions can work with you to make this possible for your employees.
Business continuity is relevant in your business no matter what your product or service. Speak to Digicomm BCS and Full Circle IT Solutions to make sure you have it covered this year.