What to consider before producing a business video
7th June 2013
... Comments
---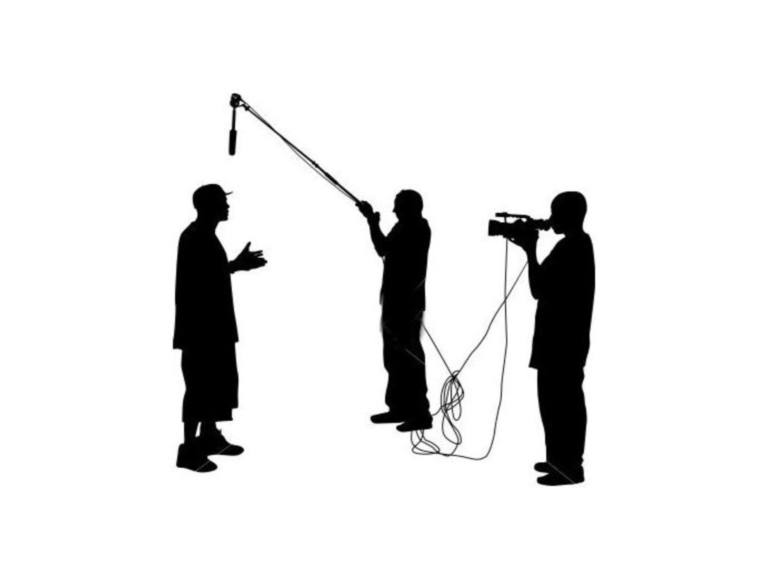 Are you thinking of putting together a multimedia video for your business website? It is certainly something all companies should consider, as a film can really communicate your business effectively. The saying goes that every picture tells a story, so imagine what a full length film from Chris Deakin can do. 
A video on a website is striking. When people click on the website, a film will make them sit up and take notice of your product. There's a magic number of seconds to keep people on a website, and a short film will help with this.
Chris Deakin will work with your budget to produce the film you want, no matter how big or small it is. The sooner you tell them the budget, the sooner they can create the right film for you. Chris Deakin can give you estimates before the project starts.
If possible think about writing a storyboard before shooting of the production begins. It'll help give everyone involved a clearer idea of how the film will look and what it could sound like. You don't need to be Stephen Speilberg, just have some idea of the style, what graphics should be used etc.
Before you ask Chris Deakin to produce your film decide what your business objectives are. For example, tell Chris Deakin need a video to encourage people to buy a new product.
Remember that you might need to tailor your video to fit different customers. Also, thing about why people should be interested in the video. Is it to become aware of your product, because they're thinking of buying it or something else?
Try and ask your employees to be in the video. That way, it will look more authentic then professional actors who don't have the same passion about your company and the subject of the video. Substance, trust and professionalism are the key points customers look for when they watch a video.
It's crucial to think about how you're going to market the video afterwards. If it sits on your website but nobody watches it then it isn't a worthwhile investment.