What to consider before having a garage conversion, by Danmarque Garages, Bolton
7th August 2013
... Comments
---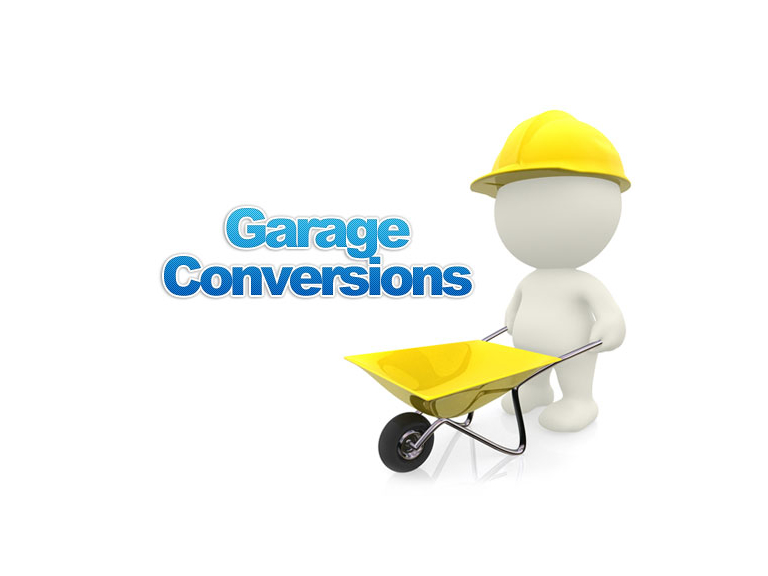 Instead of moving, many home owners are choosing to improve to extend their home. Changing the garage into a useable space is something many people do. Danmarque Garages are our bestof Bolton experts in performing garage conversions.
Garages aren't often used for the purpose they were built anymore, that is storing cars when their owners don't need them. Car ports are a viable alternative for many. Instead people use garages as storage space or for a workshop area, which is a shame when many of us are struggling to find space in our main house.
Garage conversions are cost effective and can add a lot of value to your home. In an ever changing financial climate, it's never a bad thing to increase the value of your house.
A garage conversion has much more value than a financial one though. The extra space it creates (my own family did a garage conversion and we now use ours as a study/kid's playroom and cloakroom, though not all at the same time!) is a tremendous help to many families.
People wrongly assume that a garage conversion will be expensive. Often this isn't the case at all and a garage will be more suited to a conversion than you imagine. The type of garage it is will decide how expensive it actually is obviously.
It's entirely possible you don't know if you need planning permission or what rules are in place in regards to garage conversions. But with help from Danmarque Garages, you can get the garage conversion you've always dreamed of. Danmarque Garages have over 50 positive reviews so you know they'll do a professional job. They can advise, support and assist you every step of the building process. Check with them what type of doors and windows you'll need, what are the electrical requirements, will there be any flooring or roofing changes, basically anything that is relevant to the build.
If you plan what your garage conversion will look like. Get all the correct planning requirements, make a budget and stick to it and choose an expert like Danmarque Garages, your garage conversion will be as hassle free and successful as possible.