What new features are in the revamped Bolton News?
17th June 2013
... Comments
---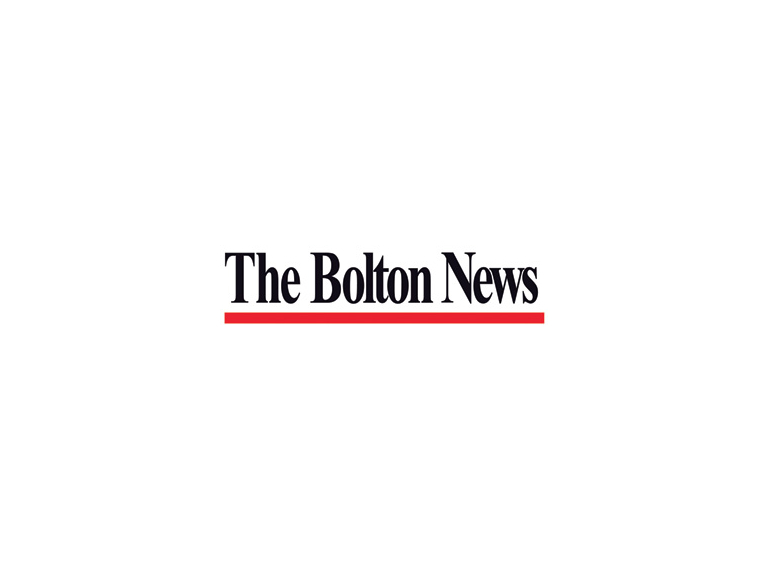 On one quiet shopping day in June, the Market Place was transformed into a flash mob for 2 minutes, as dancers descended on the centre to celebrate the relaunch of The Bolton News.
Every day of the week there is extra content for you to enjoy. On Monday is the new Your Bolton section, which focuses on hyperlocal news from communities across Bolton. It is 8 pages long and is available as a pull out. Business news has got bigger too, with 4 pages of news about local Bolton companies.
On Tuesdays there is the 12 page Your Sport section. This is not the usual Bolton Wanderers content though. This focuses on the fantastic amateur sports men and women we have in Bolton and the unsung heroes of sport in Bolton.
Wednesdays is now the day of Looking Back. This was previously only a single page in the paper but is now an 8 page weekly special. Cast your mind back to yester years by reading this section of the paper.
Thursdays is now the home of 2 wonderful sections, 24/7 and motors. The Motors buyers' guide should be one of the first port of call for motorists. The entertainment section has been expanded to 12 pages long.
Previously, the property section of The Bolton News was on Wednesdays, but has now been changed to Fridays. There are literally dozens of properties to browse through. Once you've finished picking your dream house, have a read of the new health section. The health section meets people and their health issues.
Stuck on what to watch on TV? Then The Bolton News has a 7 day TV guide on Saturdays. The leisure pull out is bigger and better too, with plenty of ideas of what to do in your spare time.  
The only downside of the revamped newspaper is the price increase. On weekdays the paper is now 60p and on weekends it is now on sale for 80p.
Here at the bestof Bolton we've been known to have our articles in the paper too, but you won't see us unless you buy it.