What it's like to be an Apprentice
17th March 2014
... Comments
---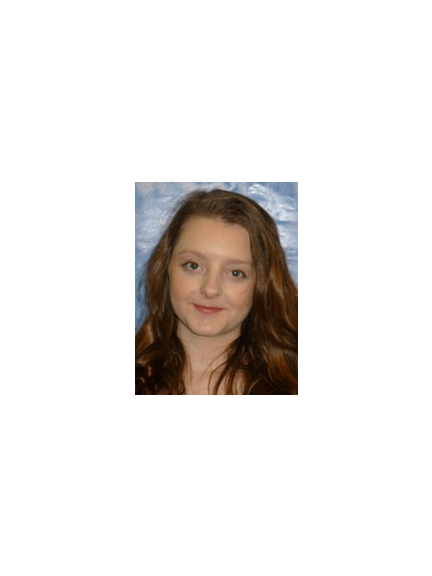 I'm Yasmin, I'm 17 years old and I have decided to write a blog about my experience of being an Apprentice at Alliance Learning. In this blog I am going to explain why I chose to go down the Apprenticeship route and why other young people should too!
Last year I left school and I thought about doing Business studies. I left school with 10 GCSE's and I started to apply for a few colleges as I was interested in what they had to offer and in September 2013 I started at Runshaw College. However, after doing a few weeks there I decided that it wasn't for me. The college was great and the staff were lovely but I felt that I wanted to be earning money and I wanted to get out into the working world.
After quitting college it was hard to think what I wanted to do next. I started looking into doing Apprenticeships as I thought they were great. Whilst looking for an Apprenticeship, I came across Alliance Learning. They are based in Horwich, Bolton so it was easily accessible to get too; I started to apply for Apprenticeships with them. With an Apprenticeship through Alliance Learning I would be working five days a week doing a job that I enjoyed whilst training towards my qualification.
In January 2014 I was successful in gaining a Business Administration Apprenticeship within the Marketing department at Alliance Learning. I am loving doing my Apprenticeship with Alliance Learning, the staff there are lovely and it is fantastic being able to earn money. I feel that I am learning a lot and my tutor Elaine is always there to help me with my NVQ. My day to day duties include: general office duties, updating social media, updating the company website and helping to organise and attend events.
I want to make people aware that when you leave school, college is not the only route you can go down. I feel that Alliance Learning is a fantastic training provider that offers a wide range of Apprenticeships in Business & Professional, Childcare, Health & Social Care and Engineering. I would recommend Alliance Learning and you should get in touch with them if you are based in the North West and you are looking to do an Apprenticeship.