What is microdermabrasion
15th August 2017
... Comments
---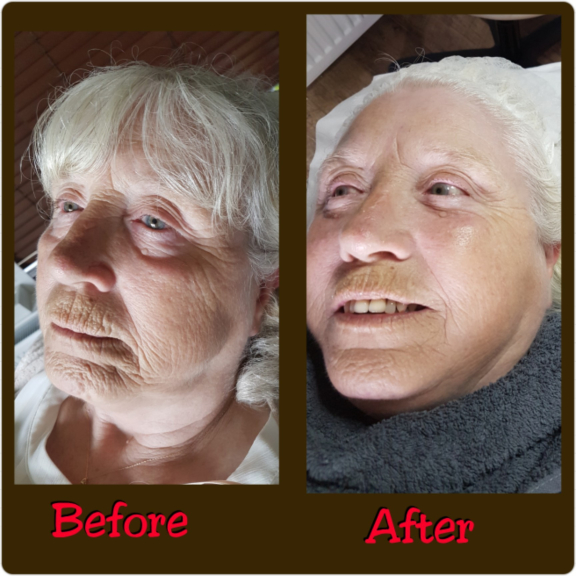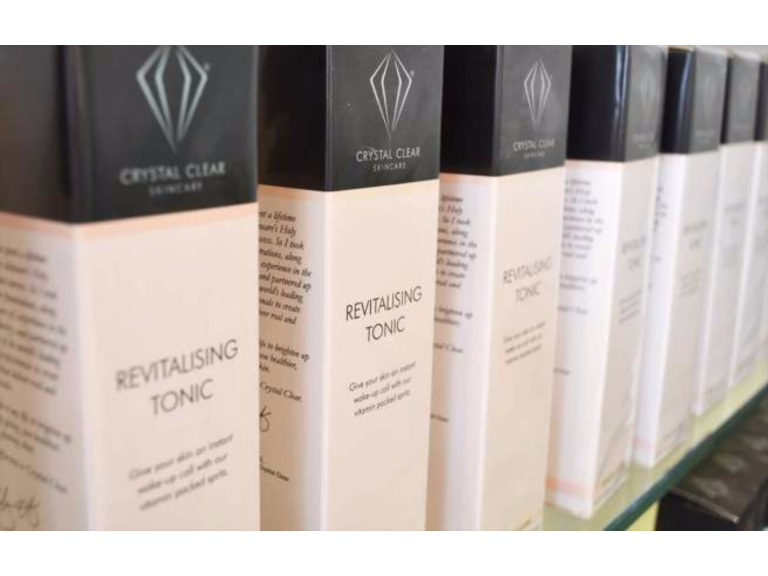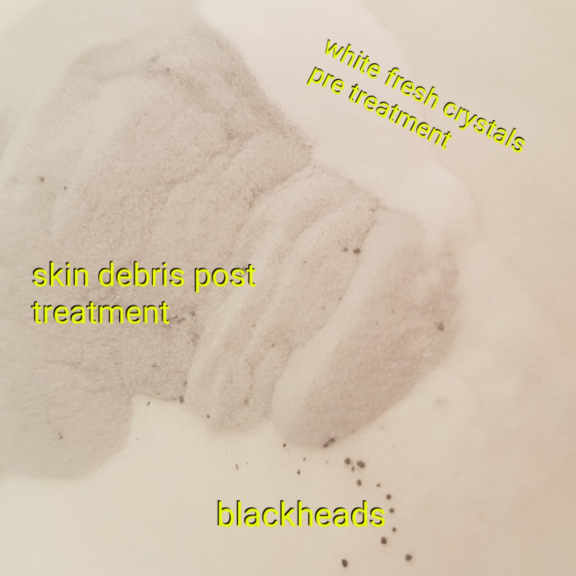 I am a fully insured Crystal Clear therapist and I am also part of the "Best of Bolton" local business enterprise.
I perform an anti-ageing exfoliation treatment called "microdermabrasion". This mechanical exfoliation treatment removes the outer layer of your skin to effectively change the metabolic age of your skin! This treament breaks up dead skin cells and renews them to reduce the appearance of fine lines, wrinkles, age spots, sun damage and blackheads! All of this without any downtime!
It's completely safe, non-invasive and can be performed on men & women aged 14 upwards (parental consent required for under 18's). 
"What products do you use?"  The products and machine that I use is from the Crystal Clear skincare professional range that you won't find on the highstreet.  Oh, and they are paraben free, contain a high % of peptides and have anti-ageing ingredients.
These products are the best on the market – in fact we can say that our crystals are the finest powders in the world! The Crystal powder is made from the dust of crushed ruby's and sapphires (aluminium oxide) and is completely non-toxic.
What happens during your treatment?:- After your consultation you will lie back & relax whilst I perform your treatment. Relaxing music will be played, candles will flicker & incense oils will burn
Cleanse of face including a mini facial massage with Crystal Clear Soothing Gel
Whole face exfoliation (beauty flash)
Corrections on area/s the client wants to address i.e eye area, fine lines, wrinkles, age spots, acne scarring etc
Mini facelift focussing on lifting up the jaw area, mouth area, cheekbones, forehead and brows
Application of cooling, soothing mask that promotes collagen regrowth
Application of two protective Crystal Clear products (Skin Repair Serum & Skin Brightening complex)
Finished off with Crystal Clear's revitalising tonic spray
How long is your appointment and how much will it cost?  Treatments take approximately 1hr (including consultation) and the cost is just £40. 
How do I book a treatment? If you are ready to book your treatment then please email me direct at thetreatmentroombykirsty@gmail.com & I look forward to meeting you!