What Have You Done In Your Business So Far In 2013 To Stand Apart?
5th February 2013
... Comments
---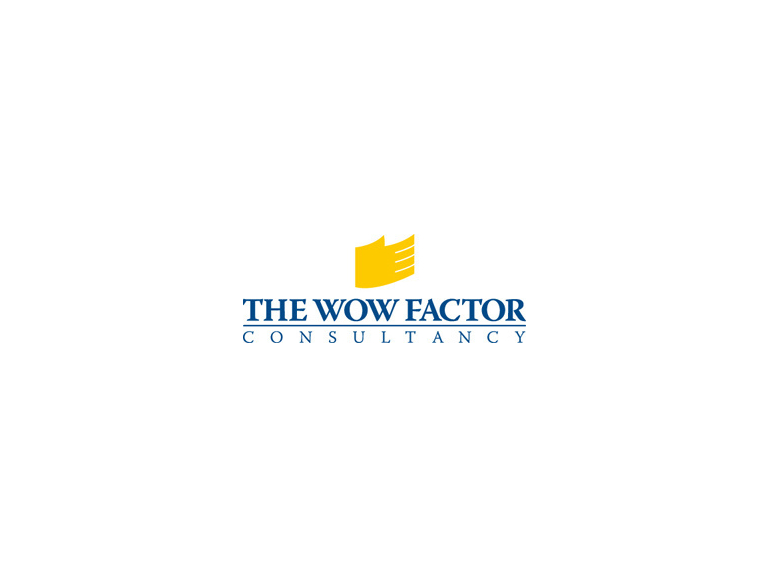 Great article from Andrew Dickson Chair of Bolton Fm A really great message about looking at your business with fresh eyes and seizing every opportunity to make a positive impact on your customer. I know Andrew would love to hear your comments below.
I saw a quote the other day that amused me :-
"If we want things to stay the same round here there will need to be some changes !"

I used to compare business and sales to going up an escalator the wrong way in that you had to keep moving to stay where you are otherwise without any movement at all you would end up at the bottom. And of course if you want to get higher and reach the top you needed to inject some real pace and energy into the process.
Far too many companies think that they can simply keep on doing the same old things and everything will stay the same , I never did agree with the saying ' If you always do what you've always done, you'll always get what you've always got.' Henry Ford (1863-1947),
In todays competitive markets you cannot keep doing the same old thing, you need to examine what you do and refresh it, revitalize the presentation and of course the way you deliver it. You cannot expect to achieve new goals or move beyond your present circumstances unless you change.Adding value to a product or service and with fantastic customer service will make a huge difference.

At the beginning of this year I suggested that every business should examine its business and see how they can enhance the customer experience in the year ahead..I hope some of you did that and made some changes in your business plans that will benefit your customers and generate loyalty.

Making changes in working practices will not necessarily go down well with all of your staff and you do need to take them with you on this journey. That's the risk you take that people you've been involved with for years won't like the new you and the extra work that change involves but the most useless are those who never change through the years. And if the staff don't like it you can always change the staff !

We must always change, renew, rejuvenate ourselves and especially our attitudes towards the customer.

It is not necessary to change. Survival is not mandatory
If you would like more details on the work that Andrew Dickson does with his Consultancy The Wow Factor, drop andrew an email andrew.dickson4@ntlworld.com