What happened at the Big Bolton Expo 2017!
4th April 2017
... Comments
---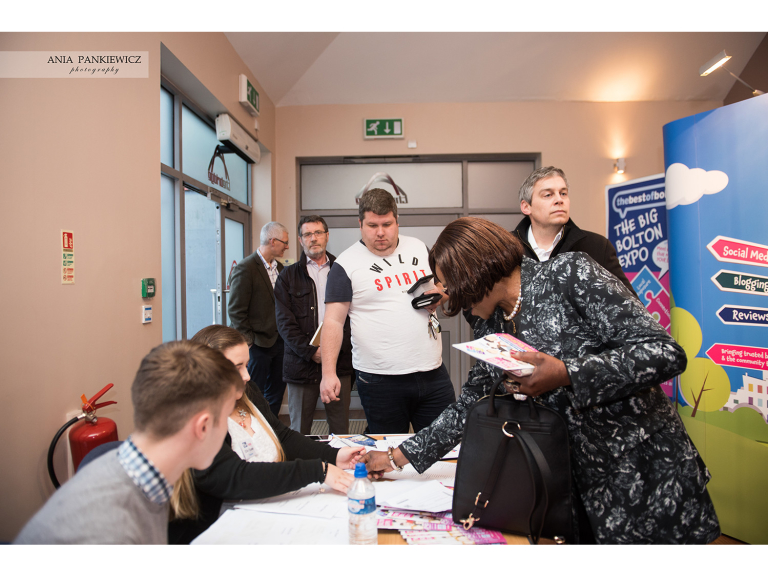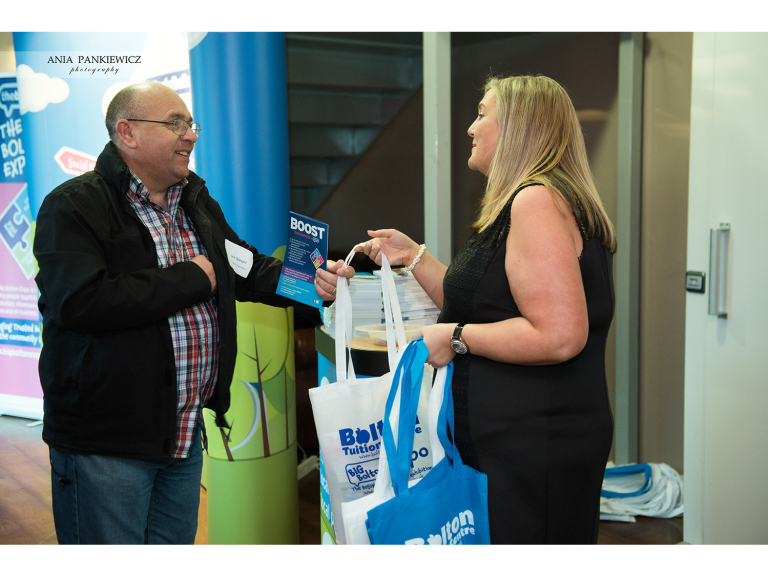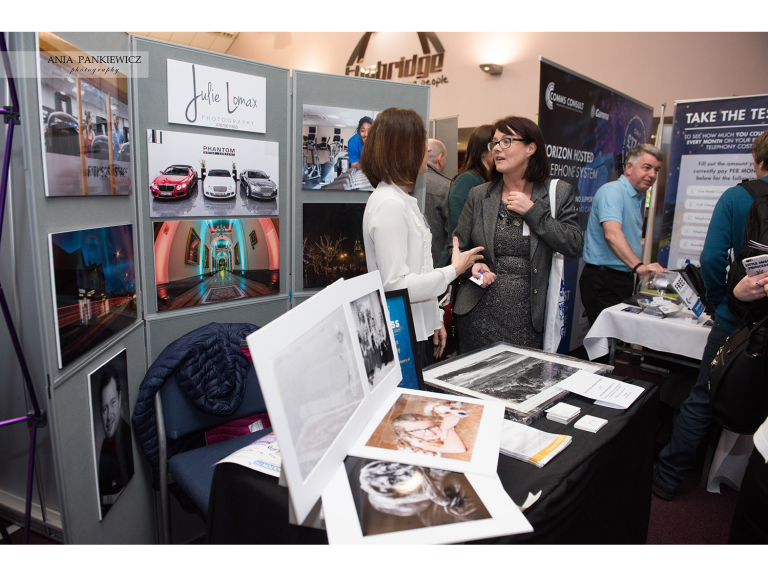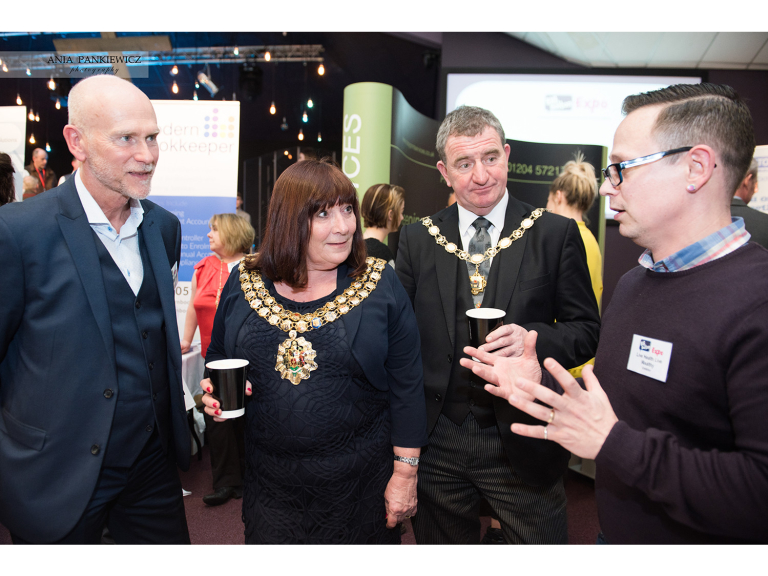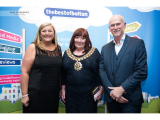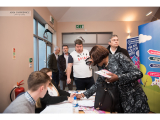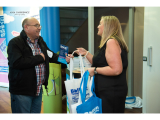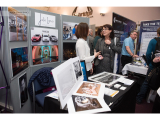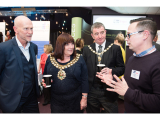 Wow what a fantastic expo that was! It was our biggest and best yet! With over 85 exhibitors and 600 people registered!
The Big Bolton Expo kicked off at 4:30pm and was busy from the start, we even welcomed the Mayor of Bolton!
All together we had over 75 exhibitors with 10 extra charity stands, and we had everything from tuition centres, apprenticeships, pet bereavement counsellors and solicitors!

Not only that, we all got the chance to enjoy a delicious Carrs Pasty, tea and coffee from Rijo 42 and a lovely glass of wine from BYPHS.
We couldn't have done this without our brilliant sponsors
Headline Sponsor – RBS
Venue Sponsor – Bridge Conference Centre
Event/Speed Networking Sponsor – Fieldings Porter Solicitors
Event/Speed Networking Sponsor –  Bolton Alarms
Car Park Sponsor – BCC Cars
Supper Sponsor – Carrs Pasties
Coffee Sponsor – Rijo 42
Delegate Bag Sponsor –  Bolton Tuition Centre
Welcome Drink Sponsor – Bolton Young Persons Housing Scheme
Promotional Card Sponsor – Corner House Design and Print
Show Guide Sponsor – Print Hub Design
Media Partners – Bolton News and Bolton FM
Thank you to all of our amazing sponsors and exhibitors!
We can't wait for next year's expo, and we have already had a massive interests in stands!