What are the benefits of leasing a photocopier with Copy Print Services!
3rd August 2016
... Comments
---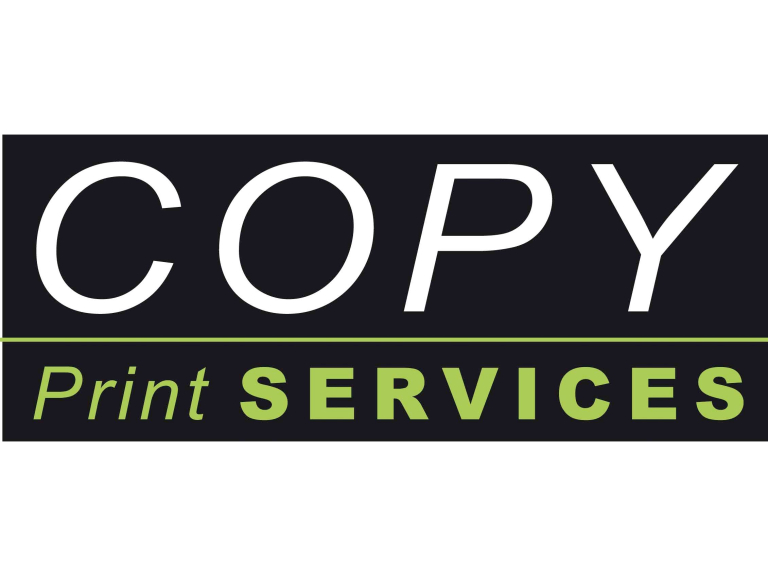 Most effective businesses use a great deal of paper based materials in the course of their daily activities. Many administrative tasks plus marketing requirements need to be documented and done so with absolute clarity and perfect presentation.
Copy Print Services of Bolton specialise in keeping their clients photocopying requirements up to scratch and they do so by being efficient, responsive and innovative. The Company is based in Kearsley where Managing Director John Hynes leads his team of industry experts.
Copy Print Services have been active in the North West for ten years plus, making them a local market leader. During that time Copy Print Services have worked with some of the biggest names in local business. They have a proud record of supplying companies large and small, including new start businesses, enabling them to create their own success.
What do they do?
Copy Print Services supply the industry leading brands of photocopiers, printers, scanners and fax machines, including:
Olivetti,
Samsung,
Cannon,
Minolta.
Copy Print Services of Bolton, Greater Manchester and the North West, strive to keep every customer business running smoothly and understand how important the photocopying facility is to any thriving company. That is why Copy Print Services invest their time and considerable effort in developing the best print solutions available and being there in support should it be needed, including servicing and materials supplies where necessary.
Why are they No1 in Bolton?
Because they put customers first. 
Because the first thing that they do is listen to what each customer wants, and they build a rapport with each customer.
Based upon what they learn about you and your requirements they then offer a solution that is right for the individual business.
Copy Print Services will recommend solutions, via a print audit, that are appropriate and effective, and the most cost effective solution made to measure.
Copy Print Services offer additional benefits:
Low up- front costs with variable leasing
Fixed rental payments
Structured payments that are cash flow friendly
Leasing arrangements to free up funds, with flexibility to facilitate your business expansion
A finance lease is treated as a fixed asset on the balance sheet
Leasing is far more tax efficient as businesses can offset rental costs against taxable profits
Equipment upgrades as technology improves, or your requirements change
Leasing is essential to business planning: 90% of Britain's top companies use it to finance their equipment.  80% plus of Copy Print Services customers prefer to lease their equipment.
Copy Print Services will help new start businesses to obtain leasing if they have a poor credit rating
Whilst the equipment is never owned it can be upgraded with ease
Copy Print Services only use selected fund providers to reduce risk and improve our service to our customers
If you would like any more information about Copy Print Services, give them a call on 01204 572172