Welcome to the Best of Bolton, Bain Plumbing Services
10th June 2015
... Comments
---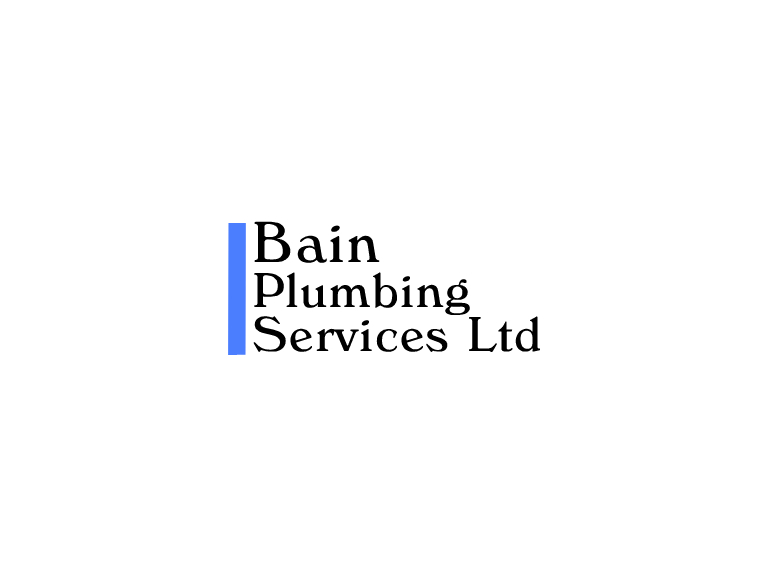 Based on the Boundary Industrial Estate, in Bolton, Bain Plumbing Services are a family business established in 2006 and still growing strongly. The Company specialises in providing plumbing services throughout the North West. Their experienced staff are fully trained and competent in the field of central heating, plumbing and gas work.
No job is too small and no job is too large for Bain Plumbing, in fact they relish small jobs – nothing is too much trouble. Bain Plumbing staff are highly professional in their outlook being a 'Gas Safe contractor' this is very important and tells their customers that they mean business in the most competent way in giving them security and peace of mind, and confidence in the work that is being done for them. Similarly they are approved and recognised by the manufacturers in their field for the installation of their products, these are hard won accolades.
The Company can offer customer driven service whatever your needs, just ask them. Should you need a new Central Heating boiler, or a complete Central Heating System, that can be done, and they will quote a sensible price for you. Also, if you want a shower fitted, a bath fitted, or something smaller they are only a phone call way. Being Bolton's own plumbing service they will not have far to come to help you with your needs.
The Company also offers plumbing services to Commercial organisations, installing equipment in schools, business premises and Council and Housing Association properties where high quality plumbing work is essential.
Bain Plumbing also carries the Green Deal Approval accreditation due to its work installing air source heat pumps that absorb heat from the atmosphere and recycle it for heating purposes.
Bain Plumbing, a name that you can rely on for safe and sound advice and plumbing for your home or business.
Give them a call on 01204 396669