Valentines on a budget
27th January 2015
... Comments
---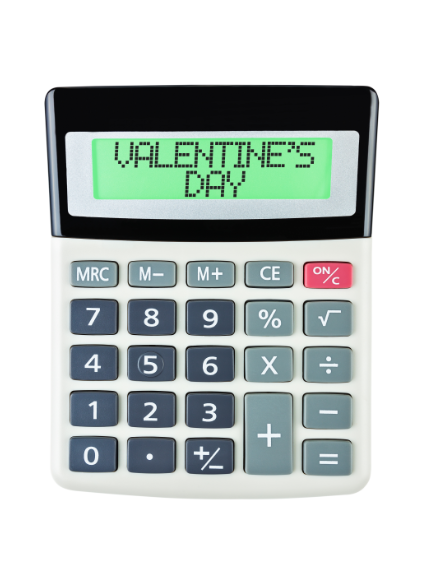 Valentine's Day, and evening, is about sharing a special time with the person that you love. There is no rhyme or reason why you should break the bank to do that, so here are a few suggestions about how to have a truly great time on a budget.
Valentines does not have to cost you the ranch! If you are not flush with cash or you simply don't believe in spending recklessly, there is good news. You can celebrate just as effectively without spending lots of money.
Bring the family together and have a party at home, there's no need to worry about driving. Make a few buns and sandwiches and put the 'I player' on and spend time with folks that you love.
If your family is far away, ask a few good friends around, chill out in good company.
Have a bbq, wrap up warm light the chiminea and roast some potatoes and burgers. Even in midwinter it is fabulous to have a retro bbq, so long as you dress warmly for the occasion, now we are almost into spring, why not get the barbie out?
Take a trip to the coast, Blackpool and the Fylde coast is great in winter, cold but bracing. As well as the sea front, there is a wonderful wild life area at Marton that is well worth a look.
Go out for a (long or short) walk, with the Dales and the local country footpath network on your doorstep, you can have a wonderful time in Lancashire or Yorkshire without needing lots of money. You don't have to go so far, Bolton its self has a number of lovely walks within the Town boundaries, it's the 'us' time that counts.
Bike rides too are a wonderful way to spend time together, healthy too and great fun.
Just remember, Valentines is about sharing love with your nearest and dearest, you can do that for free.