True Dentistry Top Tips On Choosing A Dentist
11th December 2014
... Comments
---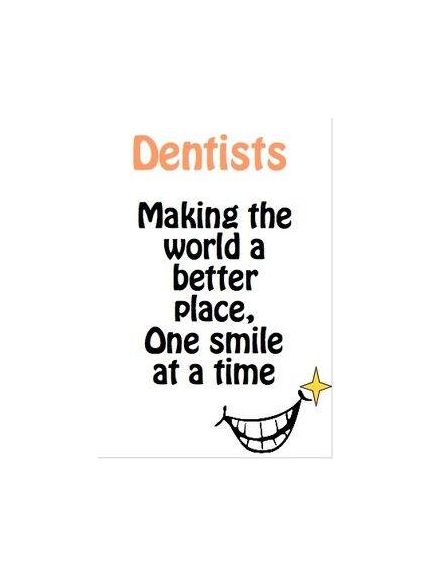 Visiting the dentist is never really high on anyone's priority list of things to do but we all know its one of those things we need but what if you dont have a dentist. How do you select one that you know you can trust? True Dentistry in Bolton offer their advice.
The team at True Dentistry want you to have the best possible experience when visiting the dentist so below are a few of their top tips to help you select a dentist that you are comfortable with.
Ask people you trust- Word of mouth recommendation (if you pardon the pun) is a great way to get a dentist. Family, friends, work colleagues. Ask them what they know about the dentist you have or are thinking of visiting.
Consider what treatments and services they offer.- Its important to know that the practice has a range of services and support to be able to offer you the full treatment you need. Ask about the dentists experience and what their specialisms are.
Talk to the team- Your unlikely to get to meet the dentist before they take you on but you can meet their team and this will give you a great idea of what the culture is. Think about how welcoming they are, how friendly are they, what about answering questions or finding out information and getting back to you promptly. All things that will help you judge the service moving forward.
Look at how they promote themselves- while this in itself may seem superficial, its a great indicator of the investment they make back into the practice.
So there we have it. The tips from True Dentistry to help you find your ideal dentist and of course True Dentistry themselves come highly recommended by their happy customers.