Travel The World with the help of Tina Tomlinson – Travel Counsellors
Travel Counsellors is an Independent Travel Company with headquarters in Manchester.
Tina Tomlinson is our Local Travel Councillor with over twenty years' experience working in the travel industry, during that time she has gained a wealth of expertise, knowledge and a genuine passion for travel. Tina has also worked as part of the fantastic Travel Counsellors Head Office team within Business Development for seven years. Tina can call on her vast experience of mentoring travel professionals to build strong lasting relationships with her clients which is invaluable to her now that she is running her own business. Tina puts a personal local face to World Wide Travel.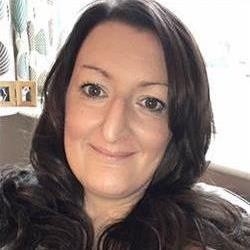 What will Tina do to help you?
Personally-Tailored Travel, Tina will take the time to get to know you and tailor your perfect holiday.
Expert Advice by Tina and the vast resources of the supporting team who will share the destination knowledge and the experience of more than 1,500 caring travel professionals.
Your Money is Safe with Travel Counsellors, every penny of your booking is completely protected by their unique financial protection trust.
Travel Counsellors is a Multi Award Winning organisation, their Travel Counsellors are committed to finding incredible holidays. Maybe that's why the trophy cabinet is so jam-packed.
Whether you're looking for a faraway adventure or a weekend escape, browse the holiday ideas and discuss your selection with Tina who will make the whole experience memorable and easy.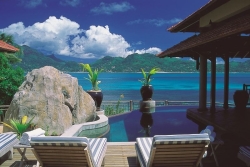 Destinations include Asia, Africa and The Middle East, Oceania, and Europe, plus North and South America.
Prefer a Cruise?
Tina will make it happen for you.
Exploration?
Not just a sandy beach, but those stunning locations around the globe that you have always fancied visiting, the World truly is your oyster.
Weddings and Honey Moons, start planning your dream wedding early and a truly magical honeymoon with the help of Tina. There are over 50 different destinations and hundreds of different types of wedding venues, Tina and the Travel Counsellor Weddings team will make sure you find the perfect setting for your special day. Whether you want a white sandy beach in Mauritius or a gondola in Venice, perhaps even a winter setting in Austria - Tina can make your wedding dreams a reality.
If you would like any more information about  Travel Counsellors - Tina Tomlinson, give Tina a call on 0121 826 6790