Top Tips on Choosing the Right Solicitor!
13th April 2015
... Comments
---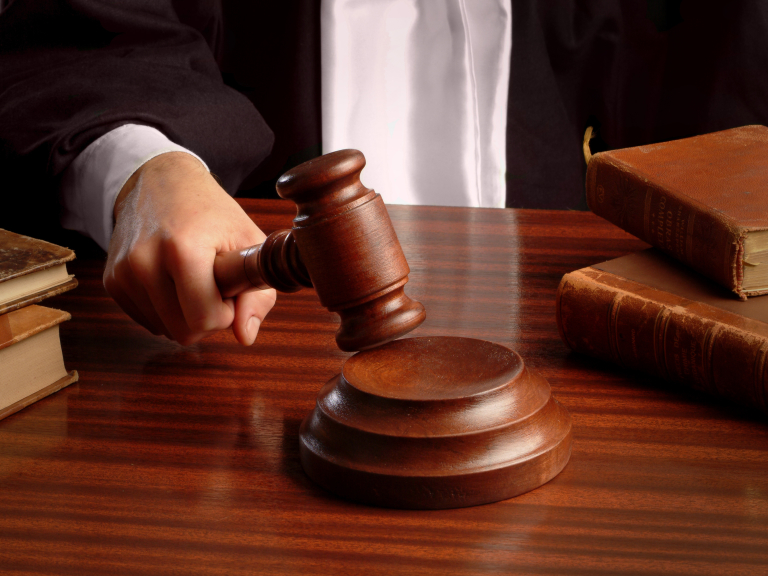 Most of us only need a Solicitor when we are in trouble, or are experiencing difficulties, or have a serious legal problem to address, so how can we find the one, and how can we be sure that it is the right one to suit our needs. It is crucial to establish that the Solicitor is Qualified to practice.
If they are registered with the Law Society then they are appropriately Qualified, if not then the person who is advising you may be leading you into a legal minefield.
Here are some necessary actions that you can take to be sure you have the right local Solicitor for your particular needs.
What do you need a Solicitor for? Do you need a family law specialist, a house purchase conveyancing Solicitor, or some other specialist: - Criminal Law for example?
Solicitors are expensive, so make sure that you have exhausted every possibility before you 'sign on' with a Solicitor.
Most Solicitors will allow you a low cost, or free, first appointment to establish the facts and advise you as to what can happen next.
Most Solicitors will specialise in a particular branch of Law, and within some practices there will be a variety of specialists, and they will know someone 'who can' even if they cannot deal with your particular problem.
Unqualified persons may well have a lot of knowledge, but they are not proper Solicitors and therefore any advice that they give (or more correctly sell) cannot be relied upon with the same degree of faith as it would with a Law Society backed Solicitor, it may cost you a lot of money too directly or indirectly.
Doing things on the cheap rarely works, whatever the acquisition, but especially with the Law. The Law of England and Wales is broken down into Codes i.e.
Common Law, Criminal Law, and Civil Law, and further sub divided into Family Law, Conveyancing etc. Why would anyone allow a novice to handle things like Family break ups or house buying, or making a will, surely these things are so important that only a Qualified person should be entrusted with them.
If you need any help or advice, speak to  Fieldings Porter Solicitors, they are a fully accredited solicitors and have been established in Bolton since 1871. Give them a call on 01204 689623