Top Tips on choosing a commercial photographer
17th February 2015
... Comments
---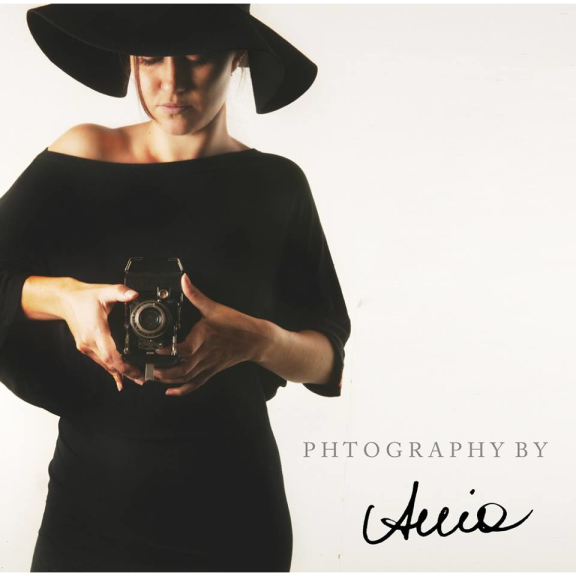 Your website is the face of your business, a business card of sorts. That's why you need to ensure that its design is up to the highest standards – and this includes the photographs you'll select to represent your business.
Finding a skilled commercial photographer won't be a challenge, if you follow these tips from Ania Pankiewicz photography
Match their expertise to your product
You need to make sure that your photographer has the expertise and qualifications you're looking for. Most of them have specialized in a particular field – portrait, abstract, interaction shots – and will have a special interest in that field. The right photographer will help you choose the best way to represent you and your business.
Specific photograph style
Decide whether you'll need a specific styles for your photographs. Do you think a minimalist image would make your business or product stand out? Let your photographer advise you whether the selected style will fit your business image and brand. Also, it's best to hire a photographer on a long-term basis to make sure that all your images will have a coherent look.
Editing
Editing is an essential part of commercial photography and even the most talented artist needs a little Photoshop. Ask your photographer whether the editing extras are included in the package and what time it would take for them to finish the job.
Creativity
Flexibility and creativity are essential when it comes to photography. Your photographer needs to know when the shot isn't working and when it's time to change the atmosphere. They should also be able to help you select the best poses and adjust the stage in order to enhance the presentation of your product.
Ania is one of your top choices for commercial, portraits, actors and model portfolios. Call her on 01204 391617 for more information.