Tina Tomlinson – Bolton's go-to Travel Counsellor
29th July 2020
... Comments
---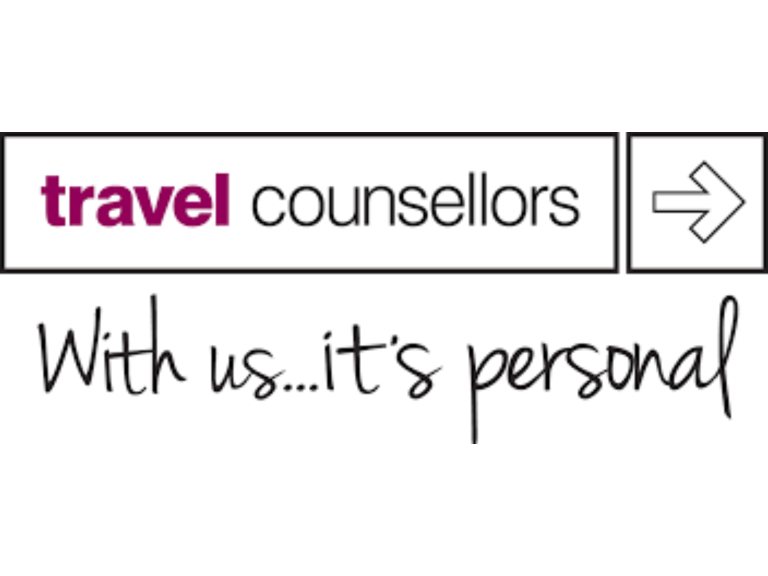 If you're looking for that perfect weekend away, honeymoon or dream holiday – Tina Tomlinson of Travel Counsellors is here to help you create the trip of a lifetime.
Travel Counsellors - Tina Tomlinson  is one of the Travel Counsellors in Bolton. She can organise city breaks, cruises, safaris, family holidays, ski trips, honeymoons and so much more. Tina has travelled around the world herself. She has visited as far afield as Dubai and always tries to visit a new destination each year.
Everything on Travel Counsellors is tailor made to suit your individual requirements. The personalised service means you're guaranteed to have the holiday you've always wanted.
Tina and Travel Counsellors are completely independent but have relationships with many of the major tour operators. It will only be Tina that you speak to before, during and after your holiday. She will arrange visas and ESTA's on your behalf.
Furthermore, everything that Travel Counsellors does is protected 100% from supplier failure as it is fully ATOL protected and is also protected by the financial trust of Travel Counsellors.
So wherever you are in the world, Tina's phone is always ready to take your call. Time differences aren't a problem so remember to get in touch with Tina at any point during your trip.
Whether you're looking for a luxury couple's retreat or an action packed adventure, Tina will plan it all for you to suit your individual requirements. Get in touch below and see how Tina can create your trip of a lifetime today!
Contact: 0161 826 6790