Things to do in Bolton by India Urmston
12th December 2013
... Comments
---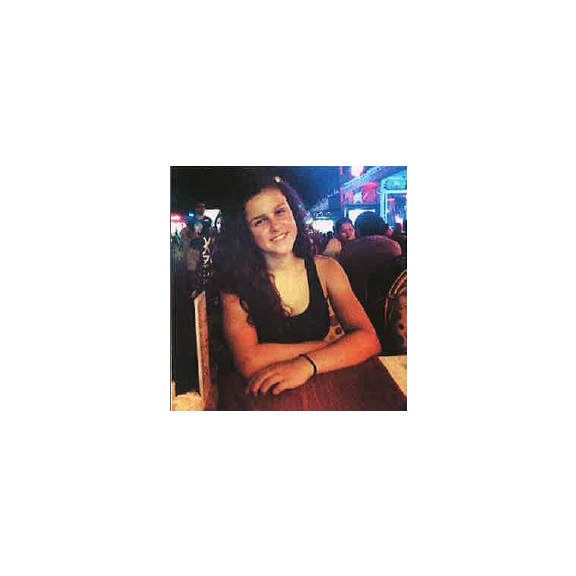 So, today I'd thought I'd tell you all about Bolton. I live just the outside of Bolton so it's a very handy place to visit if I ever need anything. Also, there are so many activities that go on all over Bolton, I think that is why it attracts so many people. One of my favourite places to visit is Middlebrook, because when I go there I can chose from loads of activities to do. I mostly go to the cinema with my friends. It's really good because there is always a variety of films, so we never struggle finding a film to pick! My friends and I normally have a wander around the shops afterwards to see if there's anything we want.
I like the fact that there are well known shops there as it means you can travel more locally to buy something you want. I also enjoyed the 'Switch On' that was held this year. The performers that performed before the lights were switched on were really good and very entertaining to watch. I thought they made the opener more entertaining than usual! My friends and I thought that the organisers really went out of their way to make this show even more special, they even got the 'One Show' to come and broadcast from the Town Centre, that was really cool. We also liked how there was more order this time, it meant the show was a lot easier to enjoy and there wasn't as much pushing and shoving as last time. After the lights had been turned and the amazing firework display was over I went home feeling more Christmassy than ever!!
So there are just some of the things that Bolton have on offer and I think there's something on offer for everyone. I suggest you head on down to Bolton ASAP!