Things to do in Bolton by India Taylor
12th December 2013
... Comments
---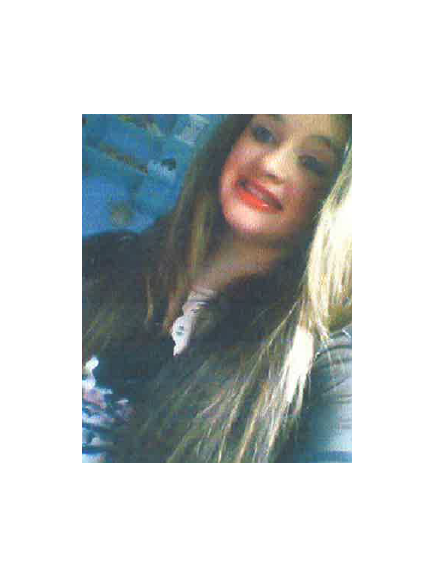 There is lots to do, such as Moses Gate Country Park, I remember going there with my Nan when I was younger. I used to love it!
The Octagon Theatre is another one. I went to watch Snow White there a year ago, it was great however I wonât recognise it the next time I go because of it's new modern makeover. I bet it looks lovely.
One of the best places me and my friends like to go is the shopping centre. I'm a shopaholic! We always have to go to Starbucks; strawberries and cream. Yum yum! My favourite shop is New Look, I can buy anything from there, no matter how weird I am.
I bet were known for our fast food, you can't get away from it. It's every where you go. The one place everyone goes is McDonaldâs for it's super clean toilets. You would have never thought that, would you. I find KFC great for itâs finger licking good chicken. Even though it's quite dear. You always have a secret love and mine just has to be KFC.
Bolton is interesting because of it's history, I found out lots about Bolton's history from the museum and art gallery. It taught me about how are population has grew since the middle ages and how it's still growing today, to become a bigger and better town. It's great to go and find out about where you came from and it also helps as it can improve your knowledge.
Another great place you can visit is the library. I used to go with my older brother to collect dozens of books at a time. In the car, on the way home, I couldn't take my eyes off the book I was reading also the library is good for some silence, to get away from all the noise at home. I find that it relaxes me a lot and makes me calmer.
Sometimes I go to Bolton One. It keeps me fit with all the fun activities they have there. I go swimming with my dad and go to the gym with my friends. It is a easy way to keep healthy and slim.
Hopefully, you can see why I love Bolton so much and then you can come and see for yourself one day. Bolton isn't for everyone but it's definitely for me!