Things to do in Bolton by Holly Hulton
12th December 2013
... Comments
---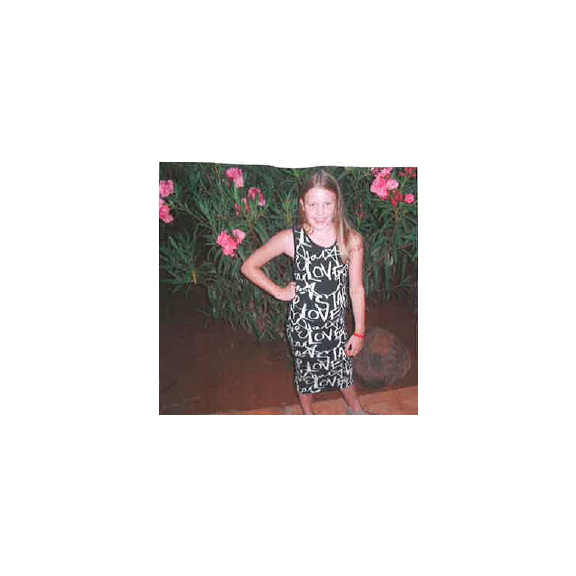 Things id like to do In Bolton I wouldn't know where to stat. For me swimming is not a new thing, in Bolton there is a swimming pool called the Bolton one. I haven't gone there yet but hopefully I will in the future. I have heard so many good reviews about the Bolton one like how clean the changing rooms are and the pools are fantastic. The Bolton hasnât just got a pool it has a gym too and lots of people use the gym more than the pool! They have swimming lessons and classes in the pool and in the gym how amazing is that.
I'm sure you've all heard of the octagon in Bolton, I have been there many times and I loved it and I'm sure you will love it. You properly don't know what I'm talking about do you, the octagon is a theatre! The octagon is a wonderful place filled with actors and the also do a performance all out of young people so the can soon be actors!! The last show I went to watch was peter pan it was great I loved it. In the octagon the seating area is different because it all moves depending on the show. I remember once when I went to the octagon with the school to watch the wizard of oz and the seating was all around so the show was in the middle. I am sure you will love the octagon because I do. If you don't know where it is go on their web site and I'm positively sure it will be there.
Can you believe there is still more to see in Bolton like the elephants!!! What are the elephants? They are very colourful elephants and there is 3 of them. They are in the centre of Bolton and you can go and sit on them of observe them. There is not much info about them but they are very easy to notice as you are walking past them. Each elephant has it's own pattern on it one has flowers, one has circles and shapes on it and the last one is a rainbow of colures. I haven't actually seen the elephants yet but I have heard that they are very pretty.
The food in Bolton is amazing there are so many food places in Bolton that you can eat in or eat out. If you get hungry you now know where to go (Bolton.) people tend to go to Bolton just to eat I think you should be one of them people to. Bolton is a great place but it is well known for their food yum yum. They have lots of bakery's and restraints to eat! In Bolton they also have a lot of food festivals, it has people dressing up in food costumes and in fancy dress. They hand out food and drink this happens ever year in Bolton. It happens in the market place shopping centre.
Shopping, shopping, shopping where to begin in Bolton they have a range of shops like market, clothes, books, toys and accessories. Where would you go because there are so many to choose from. Their clothes shops have a range of styles and outfits at low prices!!! I shop at Bolton for clothes most times like other people too. Toys yay everyone loves to play with toys and lucky they sell toys in Bolton for kids. Lot's of people love to read there is a shop called water stones in Bolton and that is a big book shop. There is lots of shops in Bolton but my best shop has got to be the toy shops!!
Id like to finish by giving you a summary about BOLTON. Bolton has lots of shops to go to and you can have lots of FUN at Bolton!!!! For the people who love to swim (like me) visit the Bolton one its so colourful and pretty. If your hungry go to BOLTON!