Things to do in Bolton by Ellie Barnes
12th December 2013
... Comments
---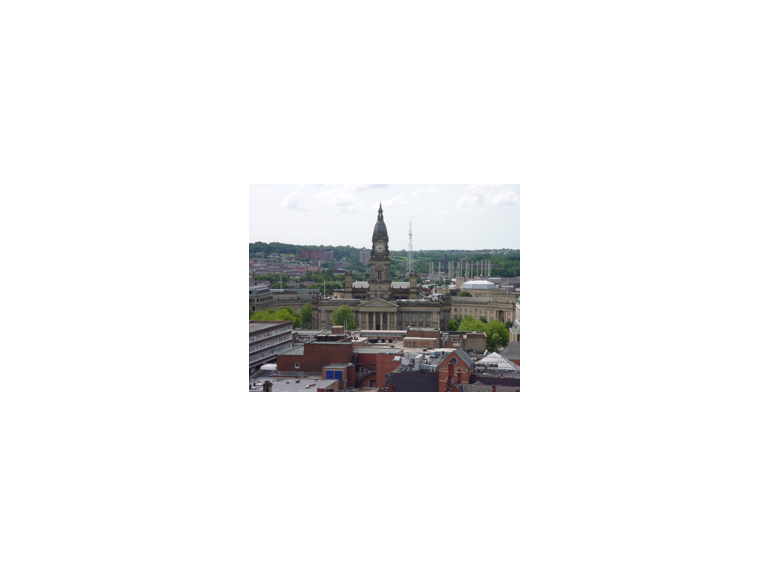 First of all to start on a not so good point, the weather isn't really good here, its really cold and always raining, however in summer sometimes we do get good days, it is really hot but that doesn't always happen. Also the snow here is always really good it's usually really deep for a couple of days.
In Town, there are many shops to choose from, however I would like a few more, but if you need anything, Town is a good place for getting things. I love clothes shopping! I love many things, also I like going out with friends. In town, there is a swimming centre on the outside on town, called the Bolton One, I always go swimming there because it is a newly built centre and it is very clean, and it has a very large swimming pool.
During Christmas, Bolton looks very pretty with all the markets and all the Christmas decorations. In the middle of November the Christmas lights get turned on so everyone gathers in town and we have a big light switch on with fireworks. This is really good and we countdown the light coming on, the fireworks go off with some Christmas music in the background. This gets everyone in the Christmas mood.
Sometime during the year, there is a fun fair in town that last for a couple of weeks. Right in the middle of town, is where all the museums and interesting things like that are. I have been to some of them on school trips, we went to the museums a couple of times and to the aquarium.
Overall in my opinion, I think that Bolton is a good place with lots of things going on. So therefore it makes it a fun place to live in, the only downside to it is probably just the weather. But it doesn't mean we can't have fun, so I love the place where I live because of the selection of activities I can do.