Things to do in Bolton by Ehsan Kayani
12th December 2013
... Comments
---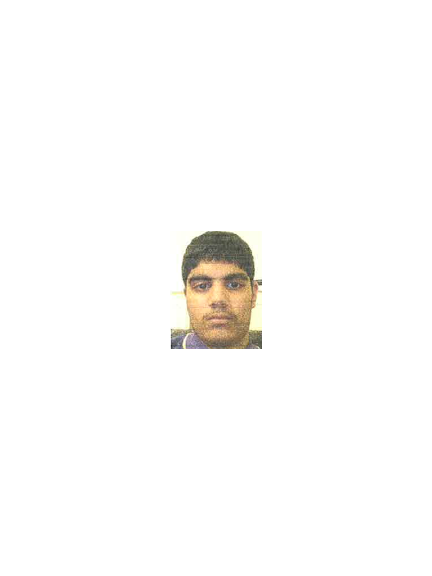 Bolton is a small town near Manchester but it's jampacked with amazing experience like never before. When I go out with my friends on the weekends, we usually go swimming and play sports such as football and cricket. There are many clubs/ leisure centres in Bolton where you can workout, improve your cooking skills, make new friends etc. In my opinion, the best place for me is Bolton one. I come here with my mates and have a good swim for 1 and a half hours on a Saturday. There's no payment required if you are under 16 and I love this policy because I can come anytime for a casual swim! There is also a gym for time with your mates here.
If you love reading like I do then there are many oppurtunitys for you to read. On Saturdays, after swimming I go to the library and chill out. Sometimes if I have homework, I complete them at the library. On the other hand, I like reading in silence as the books drag me in and experience a totally different world. Moreover, there is also an aquarium with amazing rare creatures that you wonât find anywhere else. As well as that, there is also a Museum on the top floor with cool artefacts from the past. There is lots of information on Egyptions, WW2 and WW2 etc. I remember once, I was in primary school and we went to the Museum and my friends accidently broke a finger on the skeleton. We walked away and started laughing.
There is a skatepark and lots of park where you can go to have a fun time with you family and friends. This is also a opportunity to make new friends so why don't you try going to a park?
All in all, Bolton is an amazing place where you can enjoy your everyday life. I would reccomend you to go to Bolton one and have a swim and visit the Museum as it contains amazing artefacts.