Things to do in Bolton by Charlotte Huddart
12th December 2013
... Comments
---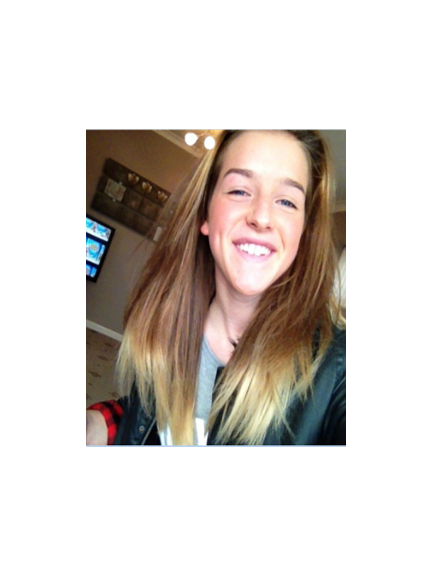 Every Christmas Eve my family and I usually have a walk up Rivington Pike with the dog. It's normally around dinner time ish when we go, just when the suns appearing and it's still quite chilly with all the freezing bitter air whistling through my lungs. One and a half hours it normally takes us to eventually reach the top, bearing in mind we stop every so often to look at the outstanding view. Finally when we reach the top the scenery in front of your eyes is spectacular! All the huge factories with smoke puffing out the chimney, frosty roof tops and the silence of no cars zooming down the motorway is the best! Rivington Pike is one of my favourite and most peaceful places in Bolton, because I can forget about all mind tackling things that are whizzing round in my head and just relax.
Moreover, Middlebrooke is one of the best places about Bolton. Not just because there are plenty of good shops there, there is also a cinema which releases the newest films you can watch and at a reasonable price. Also, Middlebrooke is fantastic because it has bits of everything. Whilst you're shopping at the Middlebrooke you can sit down and enjoy a lovely family meal or you can get a take-out from McDonalds or Subway on the go. Plus, it isn't just clothes shopping, you can go and look for a luxurious new bathroom, bedroom, beds and even luxury for your pets! Middlebrooke is the perfect place to go for a nice trip out, even better it's close to my house and the bus timetable is great, therefore I can always go up there with my friends if my parents are busy. The most popular place at Middlebrooke is definitely the Reebok stadium, the home to Bolton Football Club, the stadium also holds parties and wedding venues as well as other major events. The Middlebrooke is one of the most popular places to go in Bolton especially because of the Stadium. Middlebrooke is such an enjoyable place to go and have a nice day out, definitely one of my favourite places in Bolton.
Bolton has so many fantastic places to offer and there is so much to do whilst you're here, definitely recommended for an enjoyable weekend packed with so much fun!