Thebestofbolton ends April with a community-focused networking event
3rd May 2022
... Comments
---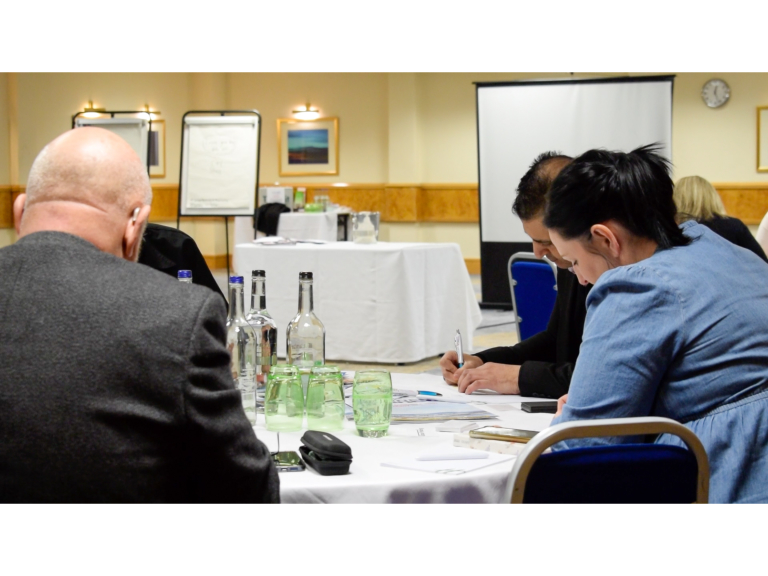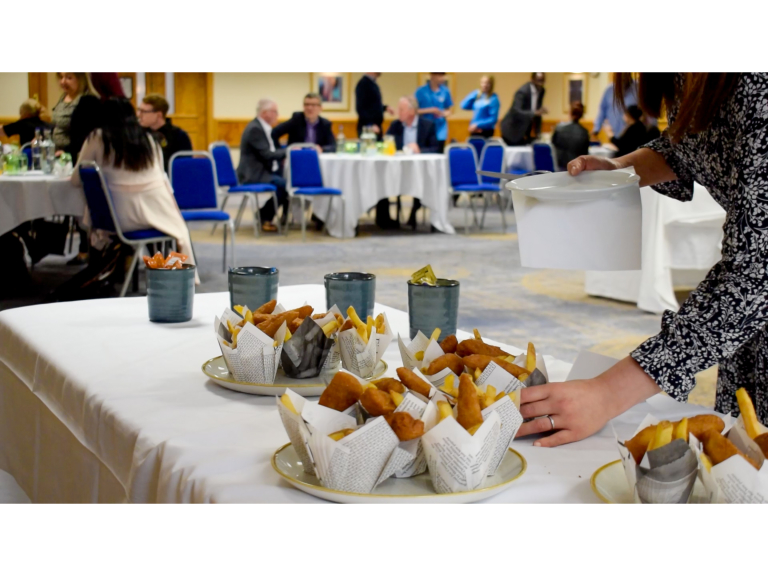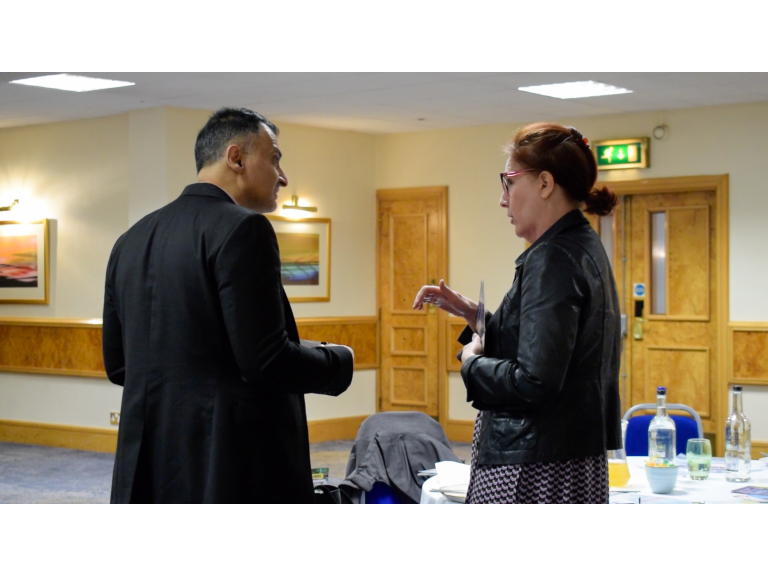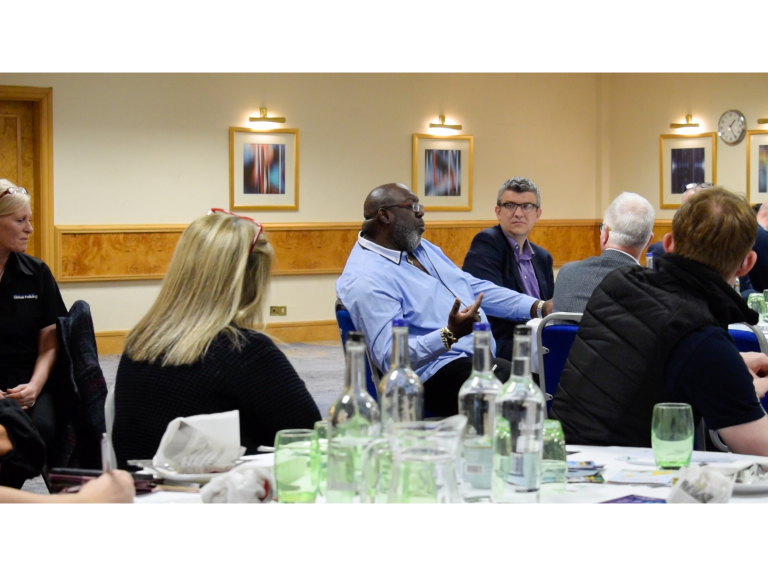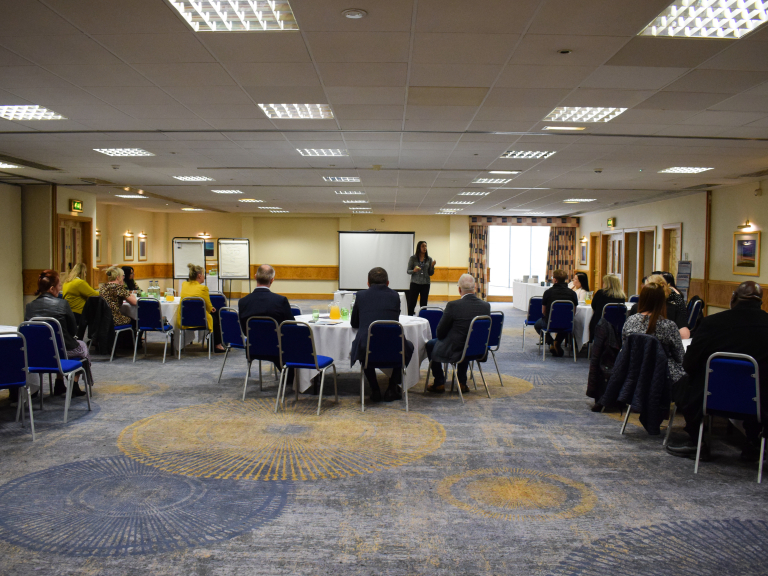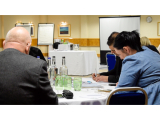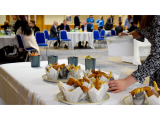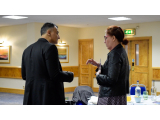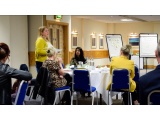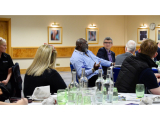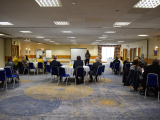 Thebestofbolton held their April networking event at their member's premises The Holiday Inn Bolton. 
With around 25 businesses and business owners in the room, the lunchtime event was a great success. 
Faz Patel started off the event by discussing the importance of making connections. This is a core value and reason Thebestofbolton run these monthly networking events. Faz was then followed by Manisha, who enlightened us on the renovations taking place at The Holiday Inn and took networkers on a tour of the new bedrooms and plans. 
Following on from the tours Faz added a twist to the mix! Networkers were asked to write on their post-it notes who it was they were wanting to make connections with or what services they were looking for. Faz would then read them aloud one by one and fellow networkers would put themselves forward to help make connections or introduce themselves as a connection. It really showed the power of networking and how it can aid in making connections. 
The Holiday Inn then provided lunch. A perfect lunch of fresh fish and handmade fluffy chips made in their amazing kitchen. Perfect for hungry business owners working hard at making connections. 
Before the event drew to a close, it was time for the business card draw. One lucky winner won a night's stay at the hotel and two other lucky winners won points to put towards a nights stay in one of The Holiday Inn's hotels. 
If you are interested in joining us for networking you can keep an eye on our events page HERE
Or 
You can head over to www.thebestofbolton.co.uk/networking-events/ to book your place at our next event. 
If you are interested in having us host a networking event at your premises and becoming a member of thebestofbolton give us a call today on 01024 382785.