thebestof - Winners of Crème de la Crème Business Awards!
6th February 2012
... Comments
---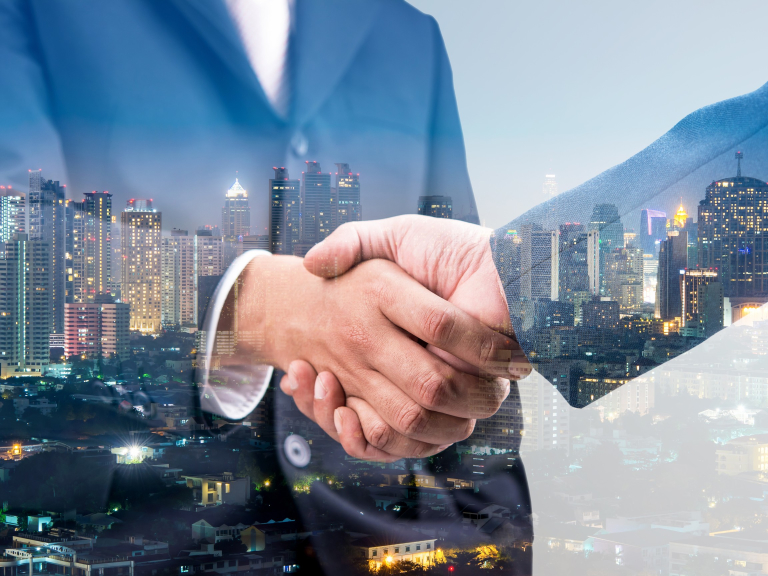 You may remember, we recently boasted loud and proud about thebestof winning a national award in the 'Best Business awards' well.........WE'VE ONLY GONE AND DONE IT AGAIN!
thebestof has been recognised for Outstanding Business Achievement from the Crème De La Crème Business Awards 2012. 
Commenting on The Best Of's Crème de la Crème Business Award for Outstanding Business Achievement, Simon Burgess, Chairman of the Judges said:
 "With the high street hit by the economic downturn, it's good to see a champion for local businesses.  Often local firms do not have the resources to set up their own website and build their profile locally but by joining their local thebestof, a franchised directory of the best local businesses as recommended by local people, they can get both an online and offline profile designed to increase their chance of winning new customers.  According to thebestof some firms totally rely on it for all their custom.  By franchising thebestof and creating local centres of excellence all across the UK, such as www.thebestofrichmond.co.uk, it is also generating another business opportunity in local areas.  It really is the best of the bunch."
Michelle Downey Head of thebestof said, we are absolutely thrilled that we have been recognised for outstanding achievement in this national award. Our franchisees in their local areas, go out of their way to work tirelessly in supporting the great businesses of their local area. We really care about our communities and all that happens within it.
For any further information on how you're business can be showcased as one of the best in town, contact Gaynor on 01204 382785 or visit I AM THE BEST OF for more information.