Thebestof bolton Sponsoring The Bolton and Bury Business Awards 2012
31st May 2012
... Comments
---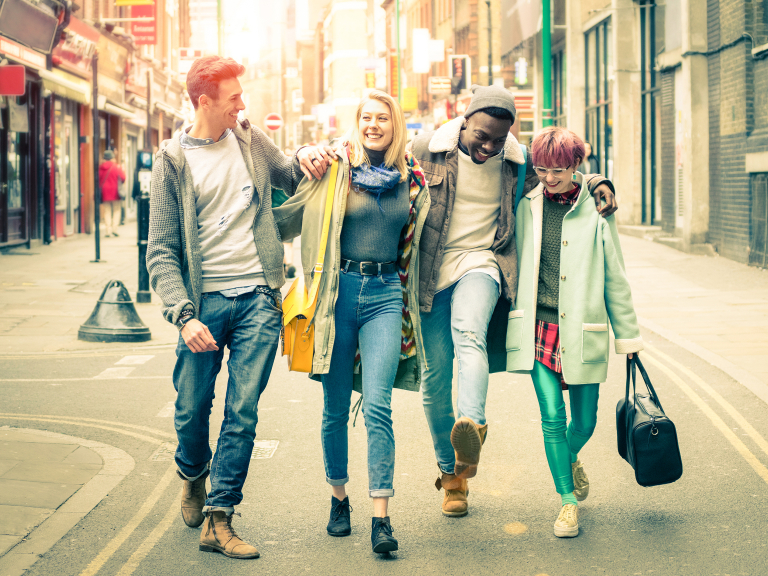 Dedicated to promoting great local businesses in the Bolton area, at thebestof Bolton this year we felt compelled to support the Bolton and Bury Business Awards and what better category to sponsor than 'We're Backing Bolton'.
As a business our aim is to seek out and recognise businesses in the town whose clients and customers are happy to recommend them as a great provider of products and services. We are building a community of businesses we believe should be recognised with the 'Bolton Kite Mark' of excellence and good business practice, a resource for the people of Bolton to call upon when seeking a supplier of any particular product or service.
We are champions of 'Buy Local' and want the town to prosper through the promotion local companies, so what better category to sponsor in the 2012 Bolton and Bury Business Awards than 'We're Backing Bolton', where we can identify other likeminded local companies and organisations.
We have shortlisted three contenders for the award from a number of applicants and we believe these three organisations are truly representative of the spirit of 'backing' the town in which they operate and look forward to all the shortlisted applicants being announced in the Bolton News and Bury Times soon.
All the shortlisted applicants will be recognised as winners at a glittering Black Tie Dinner at The DeVere Whites Hotel at The Reebok Stadium on Thursday 21 June, with each of the three contenders being recognised as Winner, Highly Commended or Commended in their particular category.
We always encourage our member businesses to enter awards, as a company winning or being shortlisted for an award demonstrates a business striving for excellence and one likely to deliver great customer service. Awards make good PR and help build a level of respect from consumers – A business winning awards is a business worth doing business with!
Our associate company, Authorized Access Security Centre in Bury, who won the 'Customer Excellence' category in these awards in 2010, is co-sponsoring the award by sponsoring the 'We're Backing Bury' category this year also. 
Authorized Access has traded in Bury for over 23 years, providing cost effective security solutions for both Home Owners and Businesses alike and is delighted to share the privilege of being associated with the Bolton and Bury Business Awards in 2012.