Thebestof bolton move offices – with a little help from our friends!
20th August 2018
... Comments
---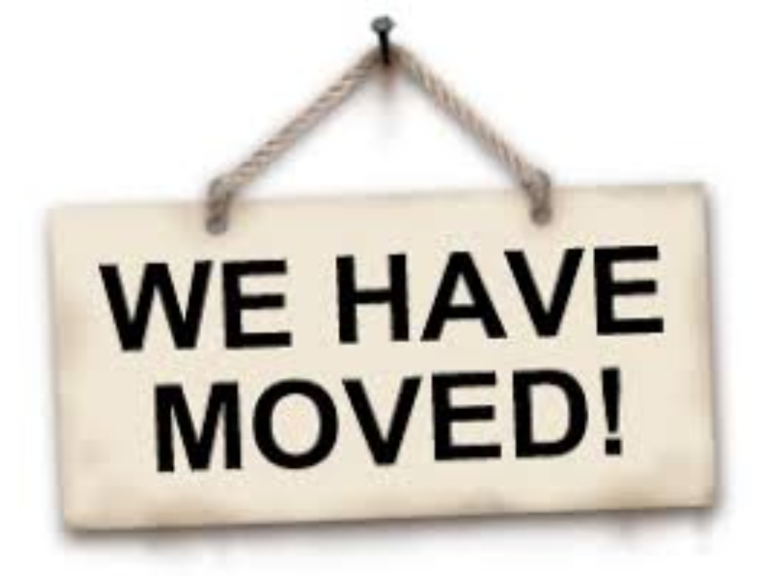 Exciting news! We at thebestof bolton have recently moved offices! We're just about settling in thanks to the help of lots of thebestof bolton members!
We have just moved into a lovely little office which is perfect for our needs, based in  Outer Space Storage Business Centre in Farnworth. The team at Outer Space have been a fantastic help in helping us get settled quickly with minimum disruption.
We would like to give a MASSIVE thank you to the amazing team at Eckersley's Removals and also Nick Bellis from Clean4Gleam who helped us transport lots and lots of furniture from the old office to the new office without any problems whatsoever which enabled us to set up all of our workstations so quickly.
Of course there just had to be a couple of issues with technology from moving offices, such as our network drive on our PC's needing reconfiguring to a new internet system, Full Circle IT Solutions came out the same day to get us all back up and running quickly and efficiently, a HUGE thank you to Reece and the team for always being on hand!
Our photocopier also needed re-configuring to the new internet connection, so we gave Copy Print Services a call and they sent an engineer out that afternoon to get us all connected again.
We also found that our telephone system was locked to our old IP address at the old office, however a quick call to Diamond Solutions saw this resolved in a matter of minutes!
If you're looking to move offices, Outer Space Storage have a number of units to rent, in lots of different sizes, and with the help of thebestof bolton members, you can be moved in in no time! 
Outer Space Storage
Eckersleys Removals 
Clean4Gleam
Full Circle IT 
Copy Print Services 
Diamond Solutions