thebestof bolton backing Independents' Day 2011 - your high street needs you! 4th July 2011
24th June 2011
... Comments
---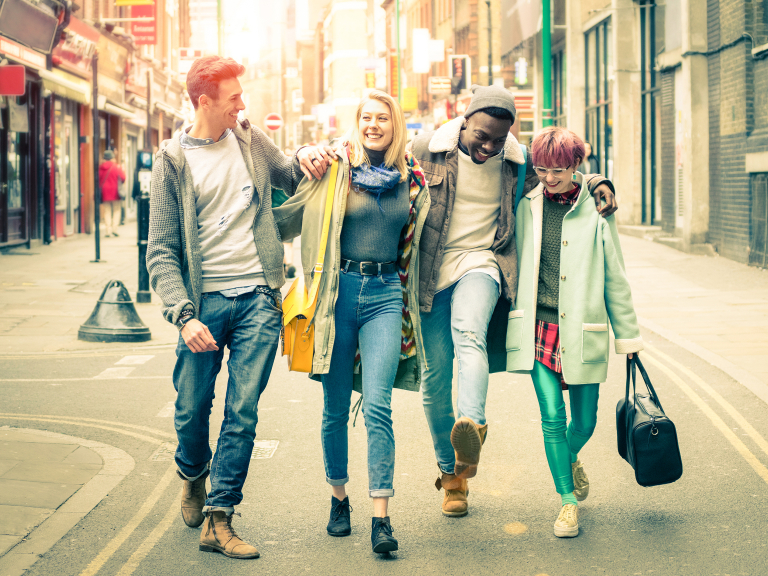 thebestof bolton backing Independents' Day 2011 - your high street needs you!
 On 4th July 2011 across the country, the public will be encouraged to buy at least one item from their local, independent shop to keep the high street alive and thebestof bolton full backing this initiative.
Independent retailers and trade associations around the country have teamed up to encourage the public to celebrate diversity on the high street and support their local, independent retailers on 4th July. Retailers can download the 'Your high street needs you!' poster online, 'like' the campaign on Facebook and following it on twitter.
Fresh data from Local Data Company's surveys of 2,700 UK retail destinations (out of a potential 4,400 total UK destinations), highlights that high street vacancy rates have started to rise again. The Local Data Company states that 14.6% of outlets are now vacant. This indicates that approximately 50,000 units are now not currently open to business on the UK high streets, showing just how challenging the situation is on the ground.
Thebestof bolton really champion this sort of initiative as it reinforces everything we are trying to achieve locally. At thebestof bolton we work with only independent, local businesses with a real emphasis on 'buy local' and using the products and services of local businesses.
David Ramsden from thebestof bolton says "On the 4th of July we will be on a mission to visit as many local, independent businesses on the high street, across Bolton as the time will allow. We will be promoting 'Buy Local' and encouraging business owners to display a 'buy local' window decal. For those businesses we don't get around to, they can contact us at bolton@thebestof.co.uk  and we will happily drop one of our 'buy local' window stickers in to them."
It is essential that local retailers understand that to compete today they need to be at the top of their game. The time for sitting back has passed and action is required: Your high street needs you!