The Nevada Roller Rink, Bolton
6th October 2010
... Comments
---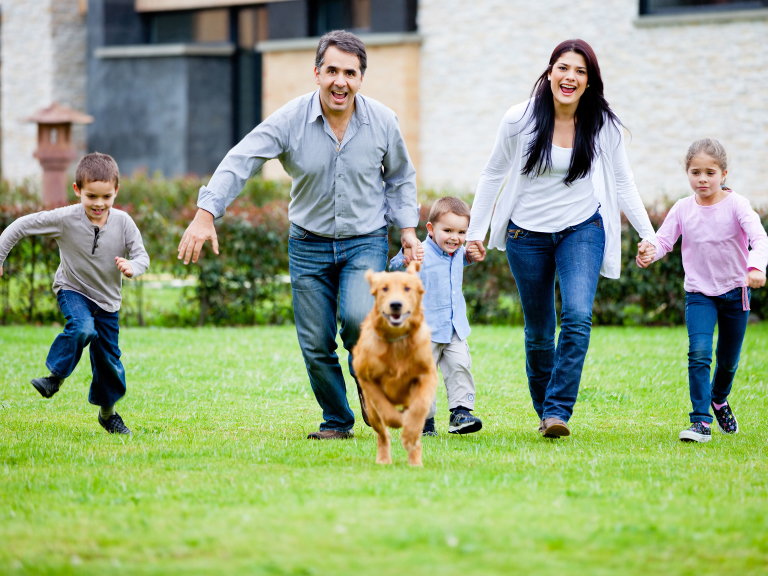 Who remembers The Nevada Roller Rink, Spa Road, Bolton?  Another of those great Bolton institutions that served us so well. Hundreds of skaters would head to the roller rink in Spa Road Bolton several nights a week. The Nevada Roller Rink was an amazing place to socialise, skate, dance and generally have fun.
It was in its hey day in the 1960's and 1970's. I was too young to go alone, so I took my dad with me (or he took me with him, I am not sure which?) and I remember trying to teach him to walk down the steps with roller boots on, I slipped, sprained my ankle and had to stand and watch for the rest of the evening! Oh the embarrassment.
Roller Skating is a great fun, fantastic exercise and gives young people something to do inside and off the streets. So all is positive I say.
There was an event called the 'Spotlight' if I remember correctly where the girls had to wait to be chosen to skate in this dance.
Finding all the great things about Bolton and wanting to pass them onto you great Boltonians, I noticed that The Neveda Roller Rink has been reincarnated in Little Lever. Located at Little Lever Sports Centre, next to Little Lever School, children and adults can go along and enjoy some great fun and exercise.
If you fancy a children's birthday party with a difference then why not contact The Neveda and if you really want a great experience contact Calico Photo and they will come along and photograph your whole event and preserve the memories for life, they are even giving free party bags!
My memories are a little hazy of the Nevada due to my young age but I know there will be loads of you out there will memories and stories to tell and I would love you to add them to this article below.