The Duffy Group explain why you should have a professional Will writer write your Will?
7th March 2012
... Comments
---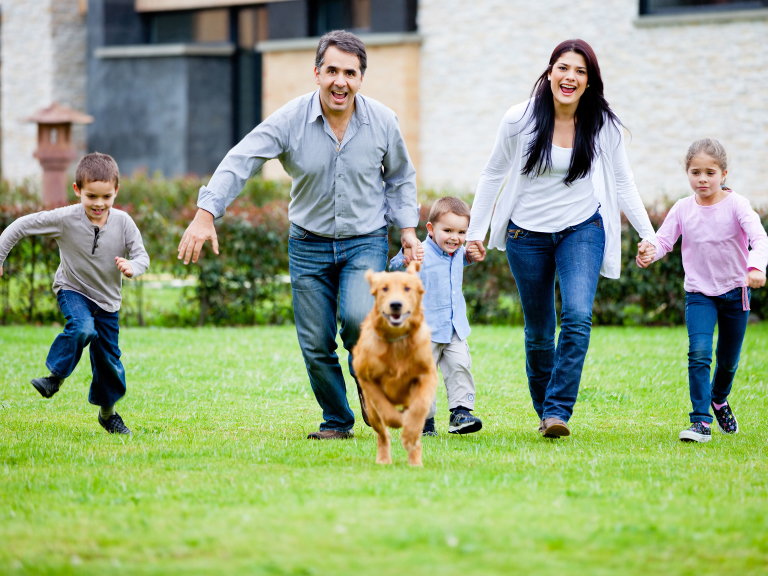 Why have a professional Will writer write your Will?
A Will is one of the most important things you will write. Without it your last wishes will not necessarily be acted out.  If you get it wrong there is often no chance to correct it as it only comes to light once you have passed away and it is being actioned.
Things that seem very clear to you may not be so obvious to someone else. Do you have several members of your family with the same name, or do you call your grandmother "mother." This is instinctive to you, but if the person who gave birth to you decided to contest the Will a Judge who has never met you or your family will have to decide who you intended to leave things to. A professional Will writer will always lay out your wishes in the clearest possible terms to ensure your wishes are followed.
If you have a medium sized estate, with the rapid growth of house prices in recent years it's easier than most people think to go over the inheritance tax threshold. Especially as many people forget what life policies, pension and other in service benefits people have. These are often seems as debts going out but not considered as a value that will increase you're state value at death. A professional Will writer is highly trained and always asks the questions what else do you have and will actively prompt such discussions.
Following on from this it is people often think about the big things, house, car, family heirlooms. But the smaller things can also be important, family photographs or home videos can cause tension between different family members who want the same items. Again a Will writer is there to help you make the best choices for your beneficiaries and take the stress of them.
Finally, If your Will is contested and the Will writer is found to be negligent a professional Will writer should have indemnity for a minimum for 2 Million pounds. Some have more; this means that, on the rare occasions that mistakes happen you can be assured that there is cover to ensure your family have recourse. If you write your own Will and it is wrong your family have no possibility of reclaiming anything.
You cant contact Geoff at Duffy Wills for more information on 01204 684 072 or find out more about them by visiting their website here  
The Duffy Group also have a fantastic offer for 'Will Storage' which you can read more about by clicking here