The Best Free Things To Do Around Bolton
14th March 2022
... Comments
---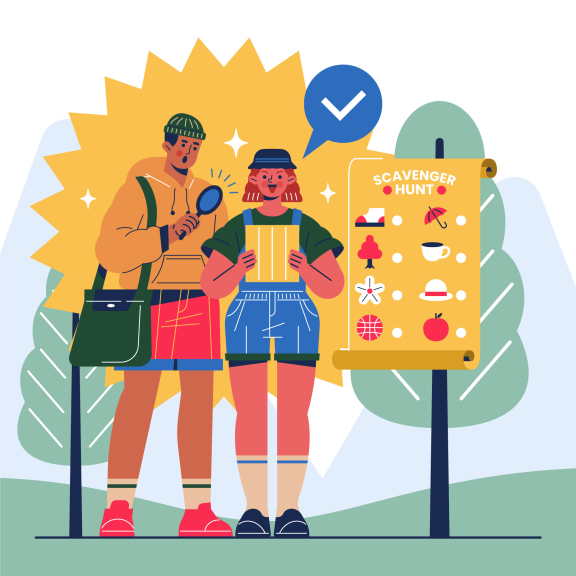 Smithills Hall
Head down to Smithhills Hall and take a tour around the manor house. Smithills Hall sits on top of the slopes of the West Pennine Mores above Bolton and dates back to the 14th century. Making it perfect for any history lover. 
Bolton Library and Museum
Closer to town you can visit Bolton Library and Museum Services. You can find history and a lovely aquarium here, with activities dotted around its a perfect place to take the kids. Bolton Library and Museum are currently exhibiting the story of Bolton, Art, Egyptology, Archaeology, Botany and Zoology. 
Bolton Steam Museum 
Why not take a trip to Bolton's Steam Museum? This fascinating museum hosts a variety of steam engines. It is based in the old Atlas Mill on Mornington Road and is run by the Northern Mill Engine Society. Great for any steam engine fans around Bolton. 
Queens Park
Queens Park is located in the heart of Bolton and is roughly 22 acres dating back to the victorian era. The park first opened on 24th May 1866 and was opened by Lord Bradford. The park was renamed in 1879 to honour Queen Victoria's Diamond Jubilee. It boasts lovely walks, a beautiful pond filled with ducks and geese, a playground, and a cafe. 
Market Place Bolton
Does architecture pique your interests? Why not visit Bolton's very own Market Place? Placed in the heart of the town centre, Bolton Market place is beautiful and really shows off its Victorian-era features. The building is made from iron and glass and was restored in the 2000s. As well as it's beautiful architecture it is host to many shops, and restaurants, as well as a cinema, so offers plenty to do and plenty to keep you occupied. 
Bolton Town Hall
Take a walk into the heart of the town centre and take a look at the beautiful town hall. The town hall is a listed building and was built between 1866 and 1873. As seen on tv… Bolton's Town Hall has been featured in many tv programs, and you can sometimes spot film crews around the area.