The 96.5 Bolton FM Sleepathon
26th March 2014
... Comments
---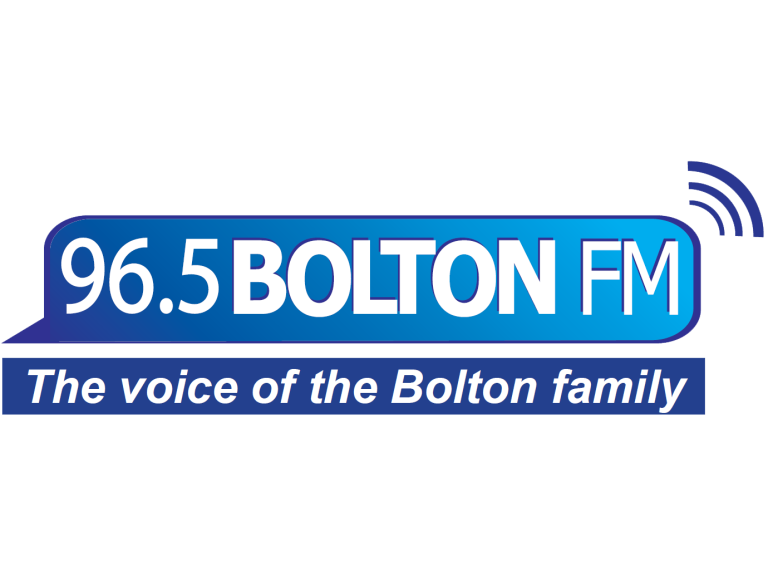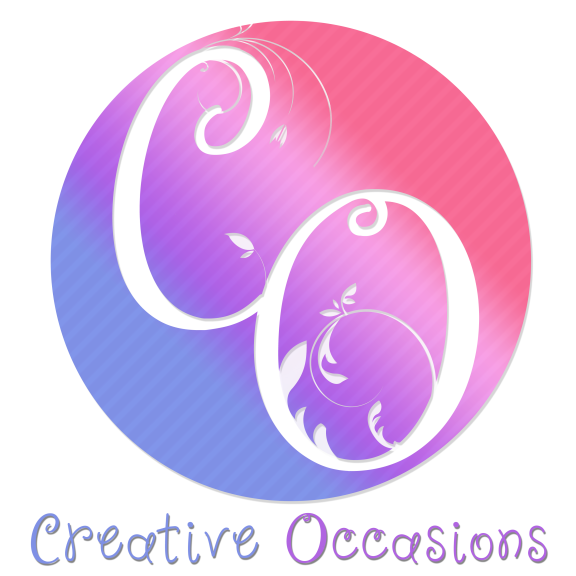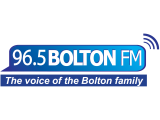 We are pleased to say that the best of Bolton members Bolton FM, who won the Most Loved radio station in the UK are going to be holding a fantastic sleepathon at Asda Middlebrook starting on 31st March at noon for 6 days!
It gets even better though the best of Bolton members, Premier Stores who won 4th Most Loved bedroom suppliers in the UK have donated a bed to the fantastic event which will be raising money for two charities.
Not only that, more recent the best of Bolton members, Creative Occasions who also won 4th place in their category of Balloon Specialists in the awards will also be providing wonderful balloon displays for the event.
96.5 Bolton FM have teamed up with Asda superstore in Horwich Bolton (Middlebrook) to raise money for two chosen charities, Bolton hospice (Bolton FM charity) and Tickled pink (Asda charity)
Their very own presenter Matthew Davidge will be doing something that no Asda store has ever attempted before, Matthew will be sleeping in the window at Asda for 6 days and 6 nights 24 hours a day in a fully equipped bedroom set in the entrance to Asda.
Along with this there will be lots going on including in store competitions, demonstrations, a huge daily raffle and a chance to win a 5 minute trolley dash around Asda plus lots of entertainment and give-a ways.
A number of celebrities will be popping in on a day by day basis to show their support starting off with Dave Spikey on the first day from 12 noon 31st March, Ricky Tomlinson, Stu Francis Sean Wilson, and more will be appearing. There will also be some well-known lookalikes and walkabouts and Bolton wanderer's football players will be showing their support as well as the Lord Mayor of Bolton and Mayor of Horwich joining Matthew for a Champagne breakfast on the Wednesday 2nd April at 11am.
If you'd like more details about the Sleepathon, give Bolton FM a call on 01204 375408