Tenacity of Bolton Circumnavigates The UK
6th September 2011
... Comments
---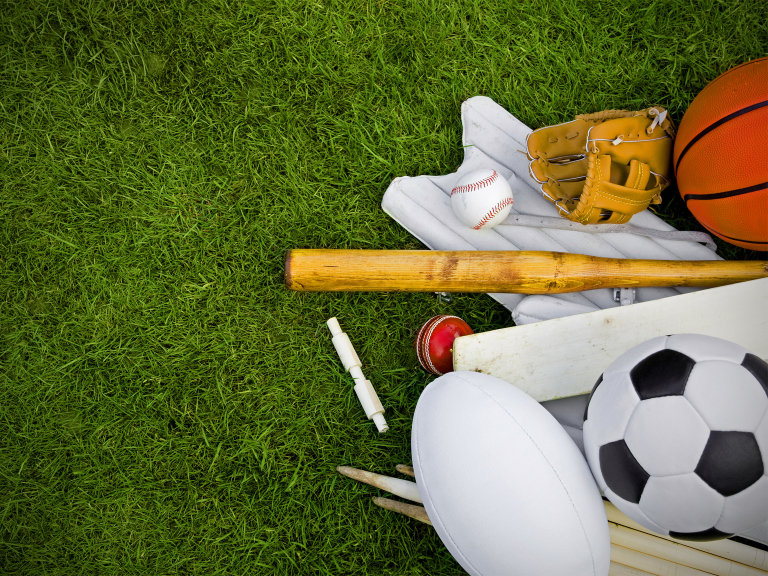 'Tenacity' of Bolton, the boat built by pupils at Bolton School has spent the summer circumnavigating the UK, crewed by pupils from the school as well as pupils from other schools around the UK and Bolton School Old Boys.
The boat is a purpose built 60 foot ferro cement Sail Training ketch built to pass MCA Coding standards and takes a crew of ten plus two professionals.
The project was started in 1998 to celebrate the new millennium and the next nine years saw work by the students from the Boys' Division during their technology lessons and gradually the Sail Training vessel became a reality.
2007 saw the completion of phase one of this bold project as the hull was lifted from Bolton School and transported by low loader to Glasson Basin Marina, Lancaster, where fitting out was completed and now the boat provides opportunities for students, staff and parents to enjoy the thrill of sailing this magnificent boat around UK waters.
This once in a lifetime trip has given students from St Paul's School, London and Oakham School, Rutland as well as those from Bolton School itself the opportunity to complete elements of the Duke of Edinburgh's Award Scheme as well as simply gaining skills not normally achieved in land locked schools.
The trip consisted of a number of legs starting and ending at Glasson Dock nr Lancaster. Karen Wilcock, owner of Bolton Therapy Centre, a thebestof bolton member whose son attends Bolton School is a keen sailor and took part in one of the legs.
The challenge of sailing a large vessel on the open sea provides character building opportunities and an experience that will stay with those lucky enough to be there for the rest of their lives. Man pitted against the elements is one of the most exhilarating experiences you can imagine and to have the opportunity to enjoy it at a young age can often shape future careers.
To find out more about Tenacity of Bolton follow the link and find out how they got on through the Tenacity of Bolton BlogSpot.