Support and Challenge - some thoughts after the Jubilee
6th June 2012
... Comments
---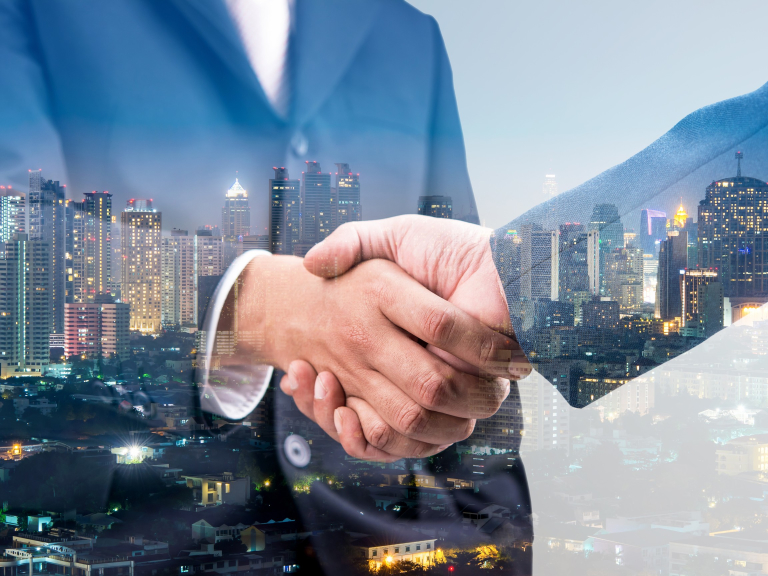 The celebrations are now over.  How did it seem to you?  From the flotilla on the Thames to Grace Jones and her hula hoop, most of us will carry some vivid memories from the recent celebrations of the Queen's Diamond Jubilee.
Yet after the party, there is certainly a hangover for welfare to work Charity Tomorrow's People and security firm Close Protection.  In short, voluntary workers in receipt of Jobseeker's Allowance and seeking experience in security work were bussed into London at 3am on Sunday morning and were left for two hours until work started.  The security firm says the coach arrived early, initial press reports said those involved were forced to sleep rough under a bridge.  
There is outrage from opponents of workfare, the government scheme to make work experience a condition of receipt of JSA.  Words such as exploitation, even slavery are used to describe the scheme.
What to do?  In my experience, most people looking for work are willing to undertake work trials as a way of securing employment.  It allows both employers and jobseekers to find out whether they like one another.  It also means that the complex arrangements regarding benefit claims need not be jeopardised.
Employers are also more likely to view such willingness to work as a measure of a candidate's motivation too.  Of course, exploitation needs to be guarded against, and a number of employers, nervous of this charge, are already fleeing such programmes.
Yet the electorate at large is often suspicious of anyone getting 'money for nothing' (this extends to bankers and politicians by the way) and like to see folks looking for work making an effort. The Germans have a phrase that underpins their approach to welfare system.  It is 'support and challenge'.  People often need help, or support, in looking for work, but most of us need challenging too from time to time too, to prove we are willing to make an effort.  We would do well to remember this amidst all the outrage.