Share Your Memories of Queens Park
3rd June 2014
... Comments
---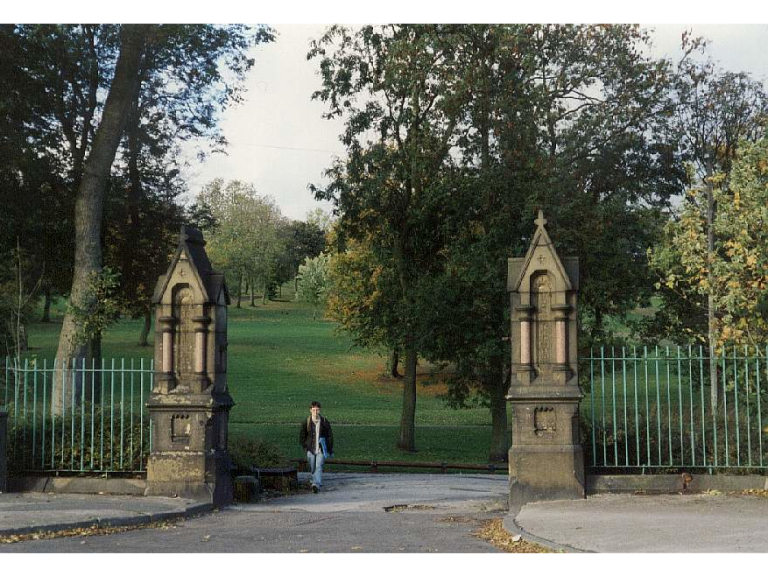 Bolton Council is asking residents to share their memories of Queens Park, as part of a film which will celebrate the park's history.
For generations, Queens Park has been a place where families have come to play, relax, have a picnic, feed the ducks and get some fresh air. Many Boltonians hold treasured memories of visiting the park over the years.
Bolton Council is planning to capture & preserve these stories on a DVD that will be a permanent record for future generations to enjoy and a way of marking the refurbishment and revitalisation of the park.
Filming and recording will take place during June and the council wants to invite people of all ages with stories they want to share to get involved. They'd also like to hear from anyone who has old photographs showing the park that could be lent and included in the film.
Bolton Council is working with a local film company, thebox.tv to produce the footage.
Any residents who would like to share their recollections of the park or lend their photos to be used in the film, please contact Francesca at thebox.tv either by phone 07535 516502 or email francesca@thevideobox.tv
Councillor Nick Peel, Executive Cabinet Member for Environmental Services said: "We're really excited to be putting together this film of people's memories of the park, which celebrates the £4.3m refurbishment of Queens Park and its restoration to its former Victorian glory.
We'd love to hear from any residents who remember using the paddling pool, the big slide, learning to ride their bike, or who have any other memories of Queens Park they'd like to share."
The film will then be archived as part of the Heritage Lottery project and Manchester Libraries archive.