Selling Your House In A Buyer'€™s Market With Amity Conveyancing
22nd March 2012
... Comments
---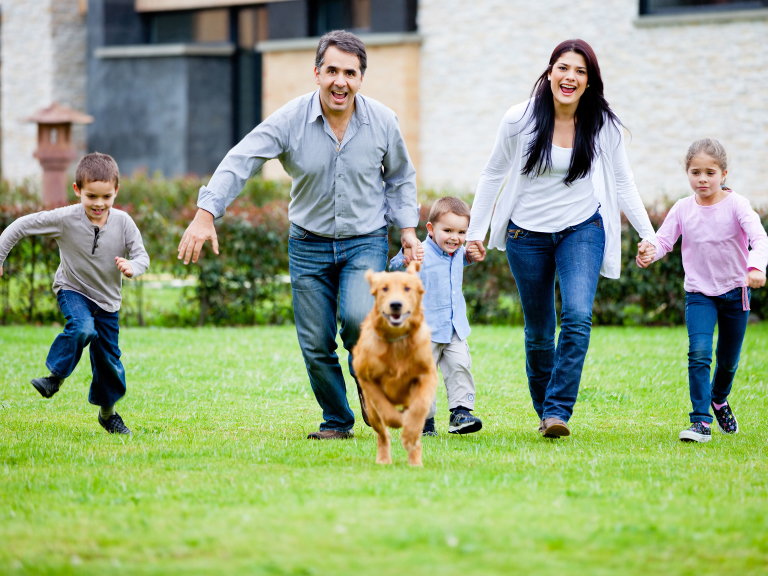 Spring Is traditionally the best time to sell your house and many are predicting this year to be the one which starts to show the first signs of a recovery from the recent economic downturn. 
Jayne Hart ofAmity Law in Horwich was recently voted The Most Loved Conveyancer in The UK through The '14 Days Of Love' Campaign held by 'thebestof' nationally and as a business recognised by thebestof bolton, we gladly received her tips on selling a house in these uncertain times.
Tip 1: Be Realistic On Price
Set the selling price of your house realistically to sell. Some estate agents over estimate the value of houses in order the gain the sellers favour and in the hope there maybe someone out there looking to move quickly but all too often this leads to the price needing to be reduced after 3 months or so. What this really means to the seller is 3 months of sales opportunities lost!
Tip 2: Spring Clean
Don't underestimate the effect of dirty and untidy rooms and spaces on a potential buyer. Sometimes it's difficult to see past the clutter and can be very off putting. I doesn't take much to clean up and de-clutter and it really can make a difference.
Tip 3: Carry Out Repairs
You generally know what repairs need to be carried out and if left un done this can often lead to delays down the line after a survey has been carried out or even the buyer using this as bargaining power to get a lower price.
Tip 4: First Impressions
'Kerb side appeal' take whatever steps you need to take to attract potential buyers from outside the house. Your house may be immaculate inside but you may struggle to get people through the door if the front of the house is unappealing or the garden is untidy.
Tip 5: Instruct Your Lawyer Early
Get a lawyer involved at an early stage. This can avoid late delays caused by issues thrown up after a sale has been agreed. Missing documents, planning issues and a myriad of other things can cause delays. These are all usually retrospectively solvable but can take time so the sooner you instruct a lawyer to act the sooner these things can be corrected, leaving the sale to move quickly once a buyer has been found and let's face it once anyone has made their decision we all want things to move quickly!
Amity Law is a thebestof bolton recognised business and has many testimonials to the professionalism and quality of work.