Secure your premises 100% with HAS Security!
19th April 2016
... Comments
---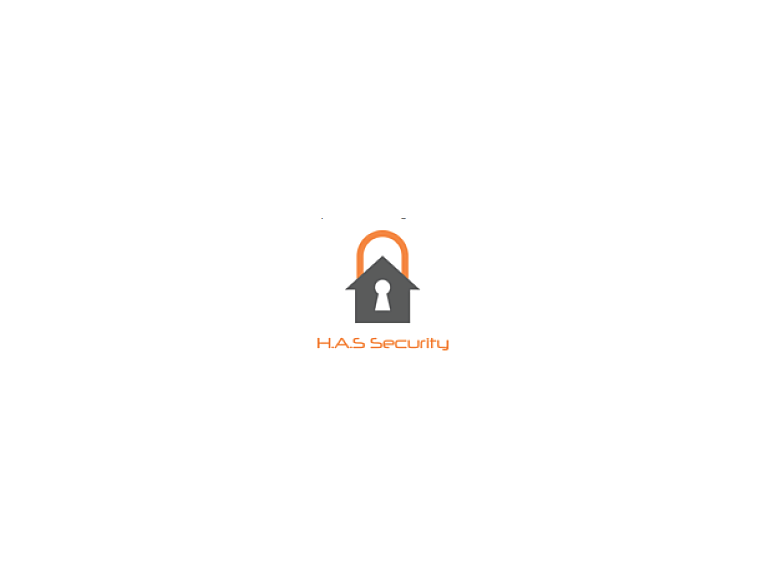 Private homes are an attractive opportunity for would be thieves, most such thieves are opportunists, if they see an easy opportunity they will go for it. Making sure that valuables are kept safe is therefore essential, and what could be more valuable than family? So how can we maintain security of our property and the occupants?
HAS Security are the experts, they are locally based in Little Lever, Bolton, and are a well-established supplier and installer of security systems.
How can HAS-Security protect my home?
Home intruder alarms (Burglar Alarms), supplied and installed so that the rooms and external doors are fitted with detectors that will activate when someone enters the house or premises. This form of security will protect the building from intruders, no matter how large or small the property is, domestic or business. The correct type of alarm system for the property depends on the customer's personal preferences, their budget (and value of the contents), where they live, what type of property it is, and what level of protection is needed. HAS-Security personnel will be happy to give professional advice.

Research has shown that in the UK, burglars strike every 40 seconds. Families with children are likely victims and 44% of these cases happen in broad daylight. The police involved in these burglaries believe that over 85% of the criminals involved would have been deterred from entering if an alarm was visible, as they simply bypass properties that are going to be extra work.
It is also important to note that badly maintained security alarms are no protection, speak to HAS-Security about regular maintenance.
CCTV systems can provide useful security protection. Properly installed and used CCTV systems are a great tool for monitoring and keeping homes and businesses secure 24/7. If customers need live monitoring on a mobile device, or a system for recording for later viewing, HAS-Security can help you.
HAS-Security will provide full and detailed information for anyone wishing to consider having a CCTV system installed. CCTV can be very effective and cost effective too in protecting valuable property and assets.

The aim of HAS-Security is to only provide the highest standard of equipment possible, after all they are looking after you and your home.

Customers who feel the need to have surveillance on their premises around the clock should consider IP camera technology. With better performance and quality than standard CCTV, you also get the added benefit of being able to remotely monitor your CCTV from any location via your smartphone or tablet.

HAS-Security are experts in the supply and installation of security lighting for added security of premises and occupants/visitors.