Scare Kingdom Scream Park, Halloween Theme Park Just Outside Bolton
17th October 2011
... Comments
---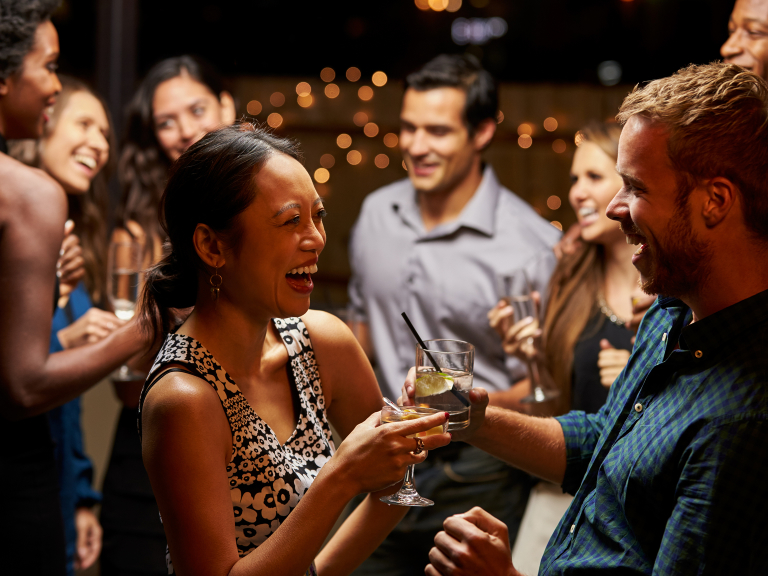 Scare Kingdom has really caught my eye this year as somewhere to go locally just outside of Bolton for a fantastic Halloween night for adults and children alike. Many thanks to Luci Teale, presenter on Bolton FM who went along to one of the press evenings and gave us her report below.
"If you're looking for somewhere to go this Halloween, look no further, I have just the place, and Scare Kingdom truly does have something for everyone.
When you first enter it looks like an ordinary Fun Fair with a ghost train, spooky dodgems and waltzers but this isn't even half of the story! 
All year round Hawkshaw Farm Park is nothing out of the ordinary but now the spirits have been set loose and have taken over.
For children (and those of a nervous disposition) the friendly Witch Pink Hazel awaits and audience with you as she takes you on a journey in search of a spell caster to help wake up the magic mirror.
For the slightly braver there is a trip into the cornfield for 'Voodoo Bayou' and 'Day of the Dead'. Two creepy tales to follow through the mazes with the added atmosphere of the wind rustling through the corn it is definitely enough to put a shiver down your spine. Depending on how brave you are feeling these can be done by day or in the dark.
For those of you counting down the days to Halloween and waiting for a good scream, may I direct your attention to 'HMS Hell' and 'Blood Bath II'.
The tension mounts as you wait outside and listen to the screams of the victims inside. These are two fantastic attractions with two very different stories. The visuals and music add to the gruesome experience to be had. A friendly warning – you will definitely get up close and personal with the people in your group for Blood Bath II .... and the residents within it. Be prepared to warm the vocal chords and stretch those calf muscles. But don't worry as you conveniently escape in to Scare Kingdoms fully licensed bar and what better way to defuse and debrief than with a pint of Scare Kingdom Ale specially made for them by Thwaites the brewery. It'll warm the cockles – if you managed to escape with them that is.
The characters, costumes and music at Scare Kingdom are all individually handpicked and come together beautifully to give you one of the scariest experiences you will ever have. In it's third year running things are truly getting bigger and better for this place and I really can't wait to see what is in store next year!"
For more details on Scare Kingdom, visit their website http://www.scarekingdom.com/