Royal Mail Christmas Posting Dates 2015!
6th November 2015
... Comments
---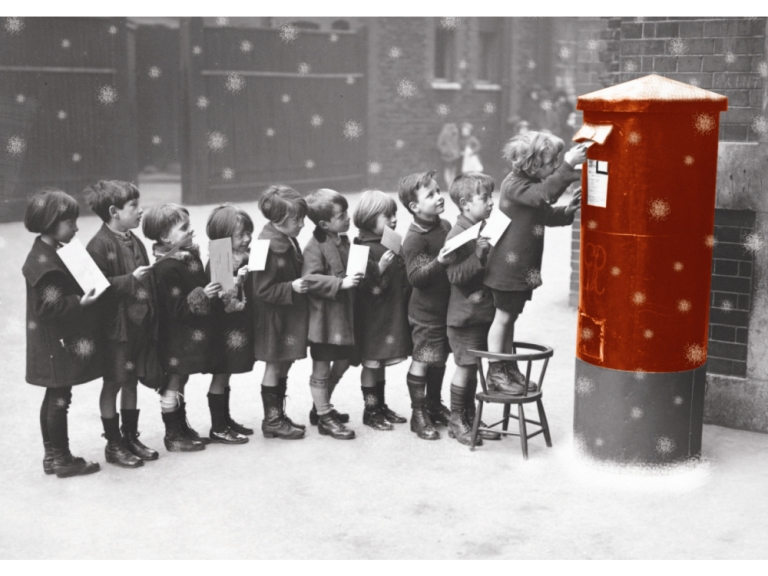 Season's greetings to everyone are best delivered by a cheery card, for many a gift too, and for those living far and wide it is time to prepare to get them there on time.
This year the Post Office are marking the season with some very nice special postage stamps, another good reason to make a start before the stamp collectors grab them all. It is lovely to see seasonal stamps on letters and cards; it adds to the specialness of the forthcoming festivities.
Time seems to pass quite quickly, we are already well into November, so we want to give everyone a friendly nudge to Post Early for Christmas.
There are last posting dates for various parts of the World and we have listed them for you:
United Kingdom:
Second Class - Saturday 19th December
First Class - Monday 21st December
Royal Mail Tracked 48 - Saturday 19th December
Royal Mail Tracked 24 - Monday 21st December
British Forces Post Office (BFPO):
Airmail to Operational BFPOs - Friday 27th November
Airmail to Static BFPOs - Friday 11th December
International (formerly airmail) 
Africa, Middle East - Friday 4th December
Asia, Cyprus, Far East, Japan, Eastern Europe - (except Poland, Czech Republic and Slovakia) - Monday 7th December
Caribbean, Central & South America - Tuesday 8th December
Australia, Greece, New Zealand - Thursday 10th December
Czech Republic, Germany, Italy, Poland - Monday 14th December
Canada, Finland, Sweeden, USA - Tuesday 15th December
Austria, Iceland, Ireland, Portugal, Spain - Wednesday 16th December 
France - Thursday 17th December
Belgium, Denmark, Luxembourg, Netherlands, Norway, Slovakia, Switzerland - Friday 18th December
International (formerly Surface mail)
 Western Europe - Tuesday 17th November

Season greetings from The Best of Bolton.Stop Press! We've just received the message below from Father Christmas himself - he's as excited about Christmas as we are! Please remember, as Santa says: get your letter posted by Sunday 6 December.