Royal Mail Christmas Postage Dates 2016
15th November 2016
... Comments
---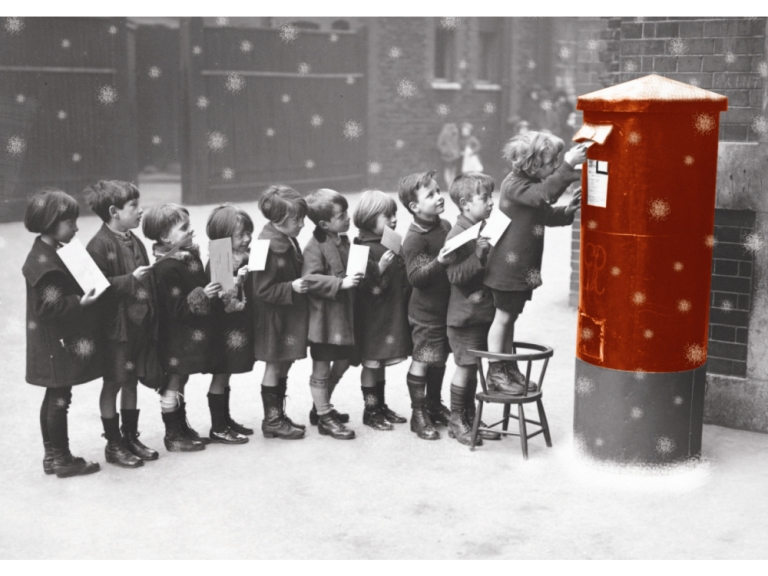 Royal Mail do a brilliant job every year at getting our post delivered on time. We want to make sure your letters and parcels make it to loved ones in time for the big day, so take a look at Royal Mail's list of UK postage dates we have put together, to help you this Christmas!
Latest recommended postage dates
International Postage
Thursday 17th November (Western Europe)
International Standard (Formerly airmail) and all international tracking and signature services (formerly Airsure and international signed for)
Saturday 3rd December (Africa, Middle East)
Wednesday 7th December (Cyprus, Asia, Far East (Including Japan), Eastern Europe (except Poland, Czech Republic and Slovakia)
Thursday 8th December (Caribbean, Central and South America)
Saturday 10th December (Greece, Australia and New Zealand)
Wednesday 14th December (Czech Republic, Germany, Italy and Poland)
Thursday 15th December (Canada, Finland, Sweden and USA)
Friday 16th December (Austria, Denmark, Iceland, Netherlands, Norway, Portugal, Slovakia, Spain and Switzerland)
Saturday 17th December (Belgium, France, Ireland and Luxembourg)
Contract Surface Air Lift
Friday 11th November (South America, Central America, Caribbean, Africa, Asia, Far East, New Zealand, Australia)
Friday 18th November (USA, Canada and Middle East)
International Standard HM Forces Mail – British Forces Post Office (BFPO)
Monday 28th November (Airmail to Operational BFPOs)
Monday 12th December (Airmail to Static BFPOs)
UK Services
Tuesday 20th December (2nd Class and Royal Mail Signed For)
Wednesday 21st December(1st Class and Royal Mail Signed For)
Thursday 22nd December (Royal Mail Special Delivery Guaranteed)
Friday 23rd December (Special Delivery Saturday Guaranteed)
We hope you manage to get all your mail posted in time this Christmas!