Roses are red, violets are blue, monitors get lonely, so you should have two.
1st February 2018
... Comments
---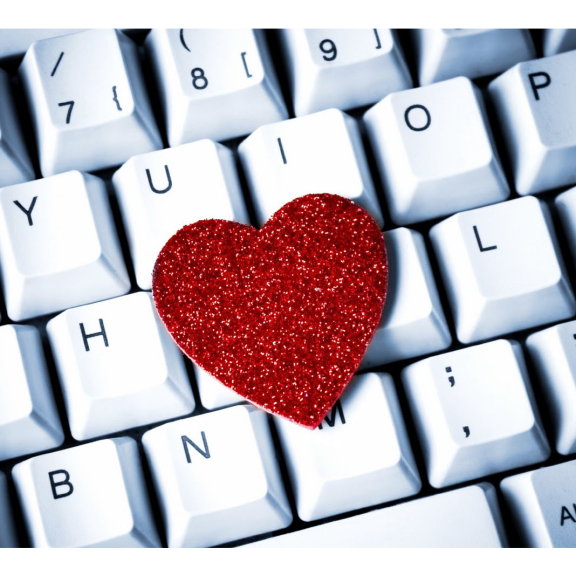 Roses are red, violets are blue, monitors get lonely, so you should have two!
Since first using a dual monitor machine in 2015, I couldn't understand how anybody, doing any job, could have ever managed before dual monitors. Data transfer from one application to another is also very useful to me, when I write blogs I usually ask Reece & Toby for their technical input or opinions. I can have their replies on one screen and word open on the other. My dual monitors make my life so much easier!

Don't let your spare monitors sit gathering dust in a lonely corner.
This Valentine's day we are offering to turn your obsolete monitors into a productive, efficient workstation by hooking it up with your current monitor. You will then have the ability to utilise the two screens at once. – Imagine the possibilities!
So many tasks will be quicker, rather than alt tabbing through your applications you can see both independently. I find that this made me focus on the one task at hand, rather than skipping through applications and seeing a more interesting task to complete.
How do I get one? 
As a special Valentines offer, we will convert your spare monitor and migrate you to dual screens for just £50.
You don't have a spare monitor? Never fear, we can always source a new partner for your existing monitor. Just give the team at Full Circle a call on 01204 897824 for more info.
Offer running 8th-16th Feb. Book yours today!