Roe and Co – Buy Your Next Home and Save Thousands before March 2021!
14th July 2020
... Comments
---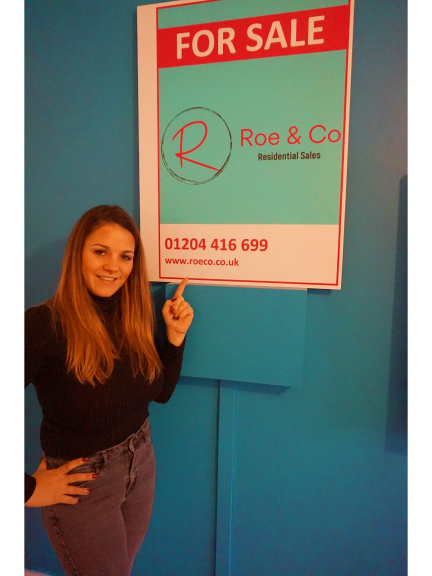 As of July 8th 2020, property buyers in the UK are exempt from paying stamp duty on properties worth £500,000 or less. This change will affect around 90% of buyers, saving each buyer an average of a whopping £4,500!
The new rates are just a holiday however due to the on-going covid-19 pandemic, and will only remain in place until March 31st 2021 – so you'll need to act soon!
If you're considering a move and would like to take advantage of this once in a lifetime government deal, then be sure to utilise the personable expertise of Kate Roe of Roe & Co Residential Sales , Bolton.
Kate Roe has over 15 years of experience in the industry and has even appeared on the hit TV show 'Homes Under The Hammer'. She knows the area of Bolton like the back of her hand has been part of the sale of hundreds of homes in the city and the surrounding areas.
One thing that makes Roe & Co different from their competitors is that Kate focuses on a tailor-made service that is focused solely on the customer. So if you're looking to sell your home or take your first step onto the property ladder and you'd rather deal with one person rather than several, Kate is the person you need to consult.
Roe & Co have an easy-to-use search feature on their website whereby you can see all of the properties currently for sale. Alternatively if you are looking to sell your house, get in touch with Kate who will guide you through the process and get the best price possible for you today!
Phone Number: 01204 41669 or 07469 963 366
Email: info@roeco.co.uk