Property Maintenance from Clean4gleam
1st December 2015
... Comments
---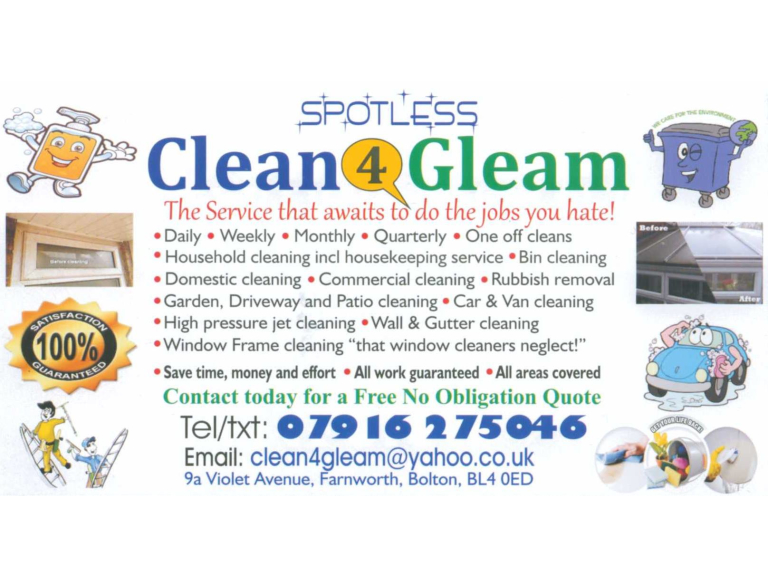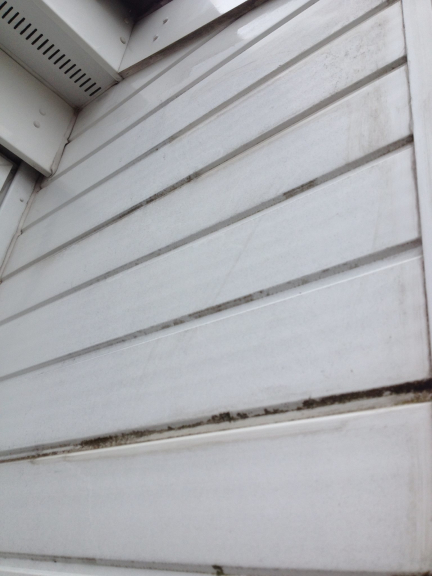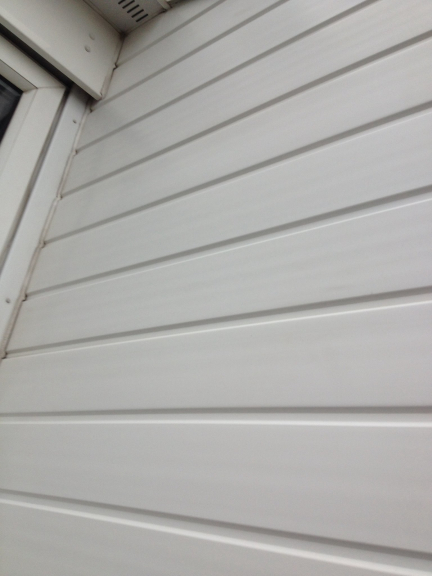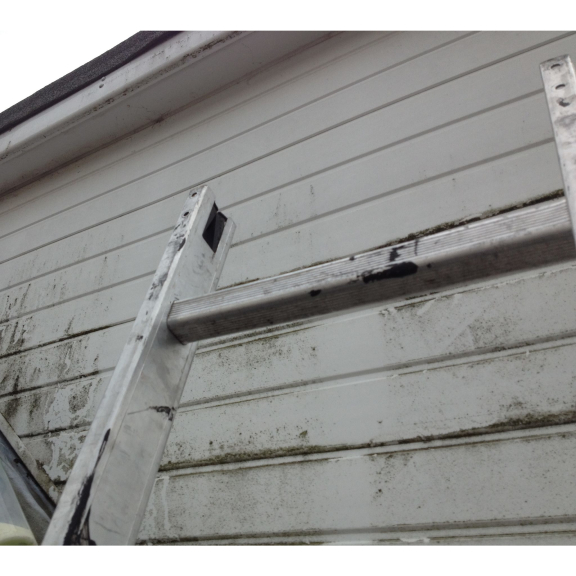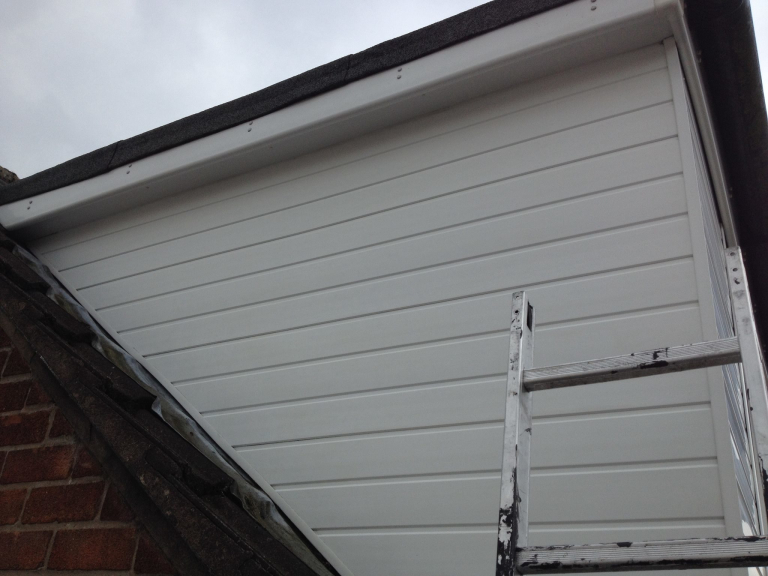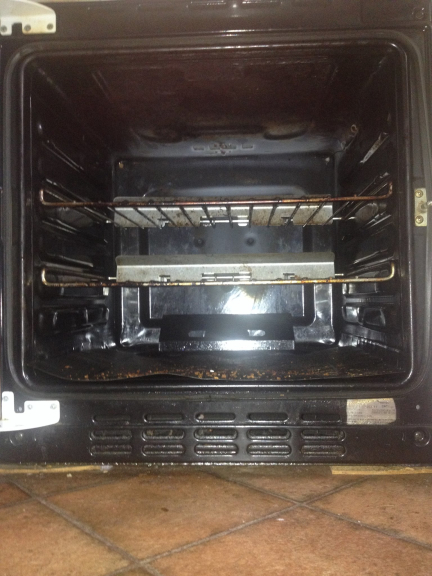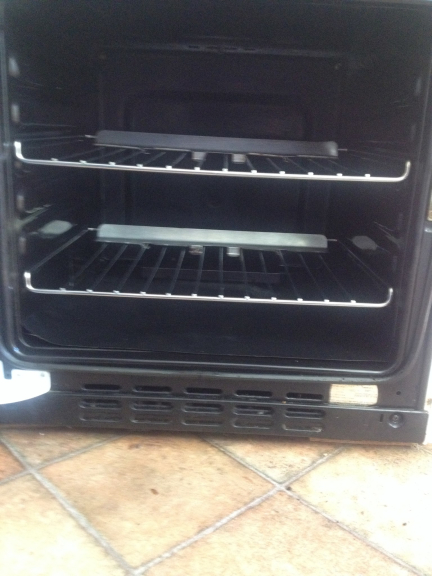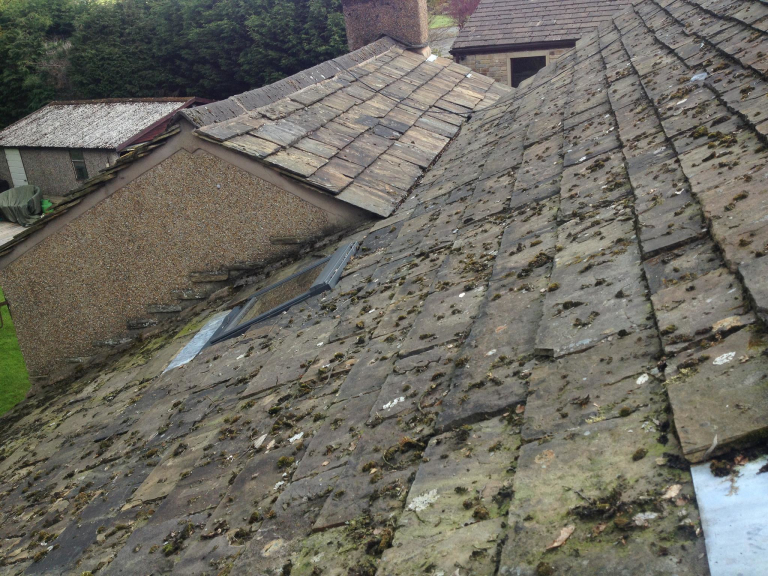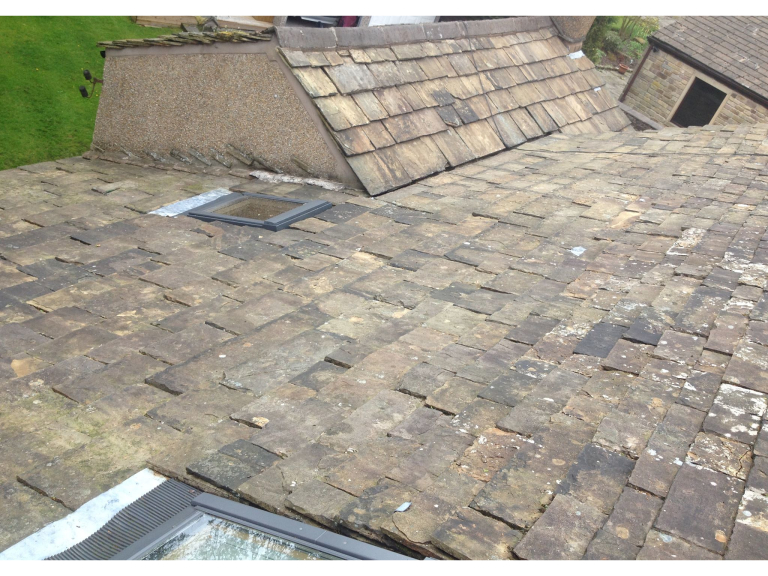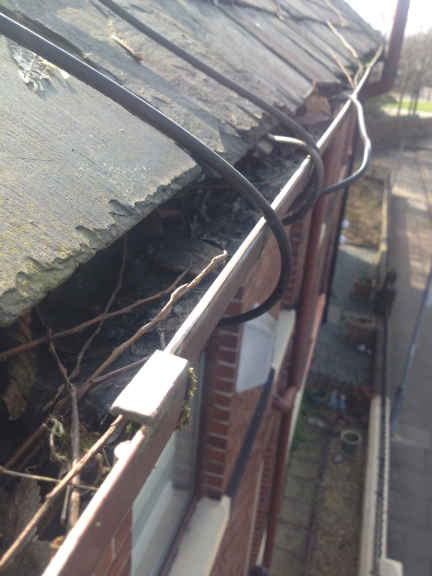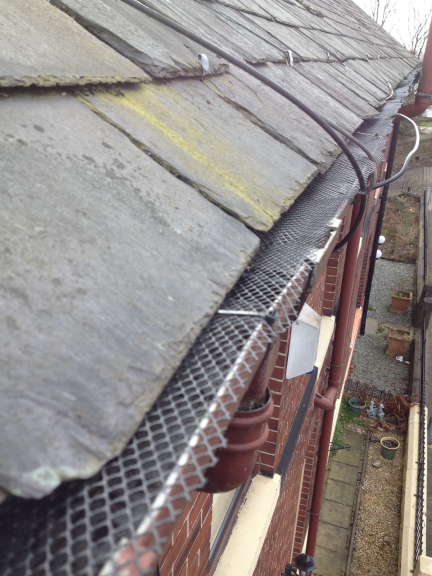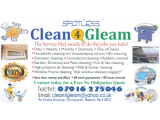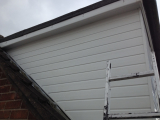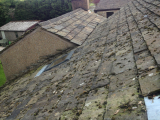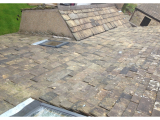 Clean4Gleam are not only cleaners, they offer a huge range of services including oven cleaning, gutter cleaning, roof cleaning and so much more.
Below are some great before and after shots of the recent jobs they have undertaken.
In the first 4 photos, you can see some great shots of UPVC cladding before and after it was cleaned, and although the weather has been torrential recently, there's no stopping them.
The next couple of photos show the fantastic job they did on an oven. They cleaned it thoroughly and it has been left sparkling and looking like new!
Another job they have done recently has been clearing a roof of moss. As you can see from the pictures below, they have done a fantastic job and the roof is looking so much better!
Finally, in the last couple of pictures, you can see a job that they've recently done, clearing the gutters of debris and fitting a mess guard to reduce future debris.
All in all, amazing jobs done by Clean4Gleam, if you're after cleaning or handy man services, give them a call on 01204 689607.