Preparing Your Car For Winter Travelling, Handy Hints and Tips For Bolton Drivers
15th December 2010
... Comments
---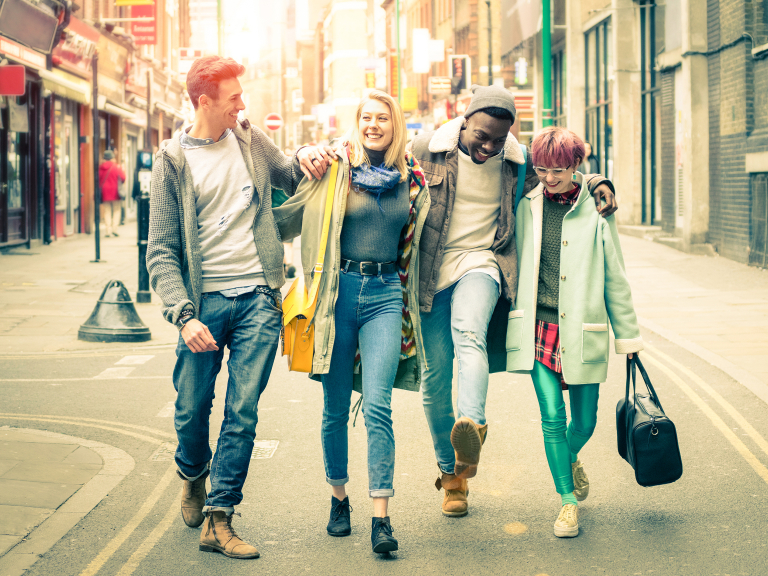 Well with one lot of bad weather behind us and the forecast this week telling us more in on the way, it would be remiss of us to ignore the advice that tells us to make sure our vehicle is well prepared for the winter and especially any snow that may delay a journey.
More often than not, vehicle breakdowns fall into two categories, those which are due to regular maintenance issues and then we have the issues that arise because of the weather we are experiencing. 
With regular maintenance, you should make sure that your vehicle checks are completed well before the winter months are upon us and if you have not yet done that, book your car in for a winter health check and service at Shaw Street Garage in Bolton.
Here are some tips to make sure you are prepared for winter driving
Make sure your car has had a recent service and that all your regular maintenance checks are up to date. if in any doubt speak to Shaw Street Garage
Always carry an ice scraper and have de-icer available to use especially if you know you are going to be parked for any length of time when the temperature may drop significantly
Ensure your tyres are correctly inflated and replace them if the tread has reached the legal minimum. For further information please see http://www.tyresafe.org/
Keep a winter emergency kit in your boot just in case you do get caught in any bad weather. The following gives you an idea of what you should keep in your kit
Ice scraper and de-icer  

Torch and spare batteries 

Warm clothes and a blanket

Boots

First aid kit

J

ump leads

Food and a warm drink in a thermos

 flask

A shovel

Reflective warning sign

Sunglasses - the glare off snow can be dazzling
Remember for any more help and advice on the maintenance of your vehicle