Preparing for Employment- FREE Training From Good People Services Bolton
27th June 2011
... Comments
---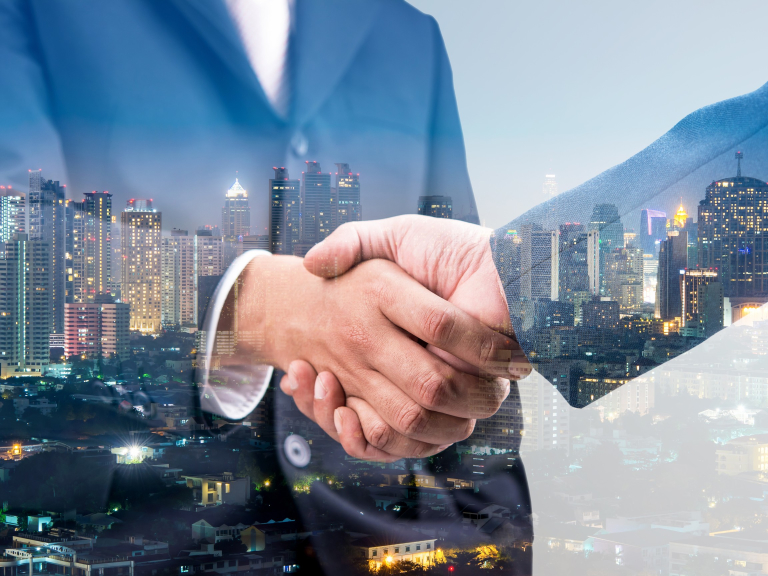 Preparing for Employment- FREE Training From Good People Services Bolton
Identifying your own skills and attributes.
Understanding what employers want.
Body language, posture, communication and interview skills.
Developing relevant documentation including: CV's, covering letters, speculative letters and application forms.
Basic IT skills relevant for job search – Job search activity.
Job search relevant qualification: (BCS Email and Internet).
Course runs 2 days per week Wednesday and Thursday for 4 weeks.
Dates Available
29th June 2011 FULL
21th JulyFULL
25th July Limited Places
17th August 2011
22nd August 2011
14th Spetember
19th September 
21st September 2011
19th October 2011
16th November 2011  
11th January 2012 
8th February 2012 
7th March 2012  
4th April 20122nd May 2012
30th May 2012
27th June 2012
25th July 2012
Skills Support for the Unemployed and those under the threat of Redundancy
18 years of age and over
Claiming Jobseeker's Allowance (JSA) or Employment and Support Allowance (ESA) 
Living in the Greater Manchester area 
Priority will be given  to  individuals  who  have  not  yet  been  referred  to  the  Work Programme
Under consultation of redundancy, notice of redundancy, or expected to   become redundant due to company downsizing or closure OR Newly unemployed individuals who are not yet claiming benefits and those who have recently started claiming Jobseeker's Allowance (JSA) or Employment and Support Allowance (ESA)
For further information or to reserve a place on the course please contact
Coryn at Good People, details below:
Email: mail@goodpeopleservices.com
Web: www.goodpeopleservices.com
Twitter: @goodpeople_jobs
Facebook: http://www.facebook.com/goodpeopleservices