Photocopiers lease or buy?
11th September 2017
... Comments
---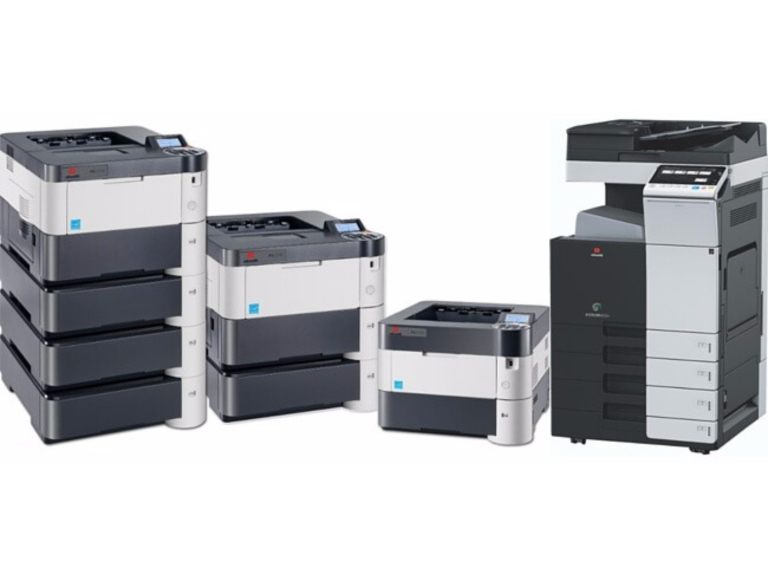 By far the best advice we can give is to use a lease wherever possible. This enables you to take advantage of keeping cashflow in the business.
As your business grows you will always need an ever increasing amount of working capital. With leasing your payments will never rise and provides a credit facility to your business which will not change or be recalled for the life of the agreement.
 
In this post we discuss the benefits of both leasing and outright purchase of a photocopier to your business. What are the pro's and con's of each and what our overall recommendation would be for any business looking to purchase this type of equipment.
Purchasing a photocopier outright-
pro's
 less paperwork no monthly payments
goes as an asset on your accounts
can be written down year by year
you can still have a fully maintained service contract  ( managed print contract )
Cons
 It uses up your liquid capital/cashflow
Office equipment is a depreciating asset , you may be wiser investing the money into your business somewhere else for a better return.
No upgrade path – What happens when the equipment is superseded?
Leasing a photocopier-
View our options for leasing here
Photocopier leasing is the efficient way to enjoy the use of your equipment without having to own it outright.
 
Pro's
 
Low up front costs, some leases offer up to 3 months before the first payment is taken , at no extra cost
Rental Payments are fixed for the duration of the lease.  Even if interest rates rise, your rentals stay the same.  This means that with the effect of inflation, the real cost reduces over time.
Payments can be structured to meet your cash flow needs – you can determine the length of your agreement and the rental payments at the outset. Always being mindful of the useful working life of the equipment.
Leasing frees up your funds so you can use them to develop your business more effectively. As your business grows, your requirement for working capital only ever increases. Leasing offers an additional credit facility, which cannot be recalled providing the conditions of the agreement are met.
A finance lease is treated as a fixed asset on your balance sheet.
Leasing is far more tax efficient than owned assets, since you are able to offset rentals against taxable profits.
You can add to or upgrade your equipment as your needs change – and as technology evolves. That way you enjoy the benefits of the latest advances.
Leasing is essential to business planning: 90% of Britain's top companies use it to finance their equipment.  With over 80% of Copy Print Services customers preferring to lease their equipment.
In a constantly changing marketplace, leasing offers the flexibility a business needs.
 
Cons
 
Difficult to lease if you are a new start or have a poor credit rating   (we can help here though as 99% of proposals are accepted by us , we will listen to the story and read between the lines when making a decision when underwriting a new proposal)
The equipment is never yours
Be careful of hidden clauses in the agreement regarding insurance and yearly administration fees  (we select our funders who offer the best overall package and give advice on the small print)
If you would like any more information, give us a call on 01204 572172