Open days and evenings for Bolton high schools and colleges in 2013
29th August 2013
... Comments
---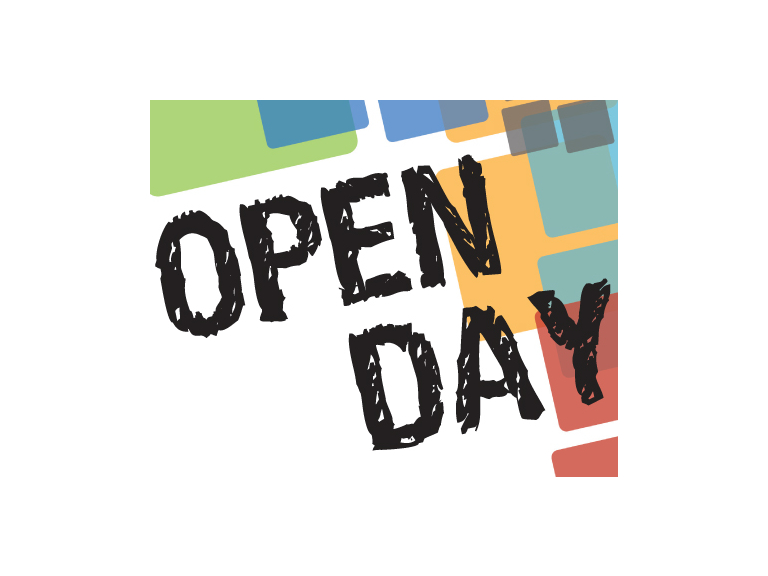 Open Days are a chance for future pupils and schools to find out more about where a child will spend the next 5 years of their educational life. You can enjoy a tour of the premises, meet your fellow pupils and talk to staff about what to expect at your new school.
Bolton University are holding a course advice day on Tuesday 3rd September between 12pm and 2pm and 5pm and 7pm. Again you can talk to current lecturers and find out about the courses available. You can also tour the campus every Tuesday and Thursday, unless it's a bank holiday week, when they will be on Wednesday and Friday. Contact the university to book a time.
Turton High School are holding 3 open days in September. Sixth formers will take you on a tour of the school in small groups, to give you a chance to ask any questions and see the normal school day as it unfolds. These will be held on Tuesday 17th September, Wednesday 18th September and Thursday 19th September between 9.30am and 11.30am.
Sharples School are holding their open days in October. Parents can drop in on Friday 4th October between 9.30am and 12.30pm and prospective pupils and parents can come along to the open evening on Thursday 4th October between 6.30pm and 8.30pm.
Harper Green's open day tours will run in late September and early October. Again you will be given a snapshot of the school day and chat with students and staff. The tours will last for 2 hours between 9am and 11am. The exact days are Monday 16th September, Thursday 19th September, Friday 20th September, Monday 23rd September, Thursday 26th September, Friday 27th September, Tuesday 1st October, Thursday 3rd October and Friday 4th October.  The open evening is on Wednesday 25th September between 5pm and 7.30pm. Please telephone the school on 01204 572941 to book on one of the open days.
Mount St Joseph have their open evening on Thursday 26th September. 4 days later, on Monday 30th October, St Joseph's High School have their information event for year 11 pupils. You can book a visit to Essa Academy at any time.
The remaining high schools in Bolton haven't posted details of their open events yet, we'll let you know when they do.