Only Do What Only You Can Do
5th January 2016
... Comments
---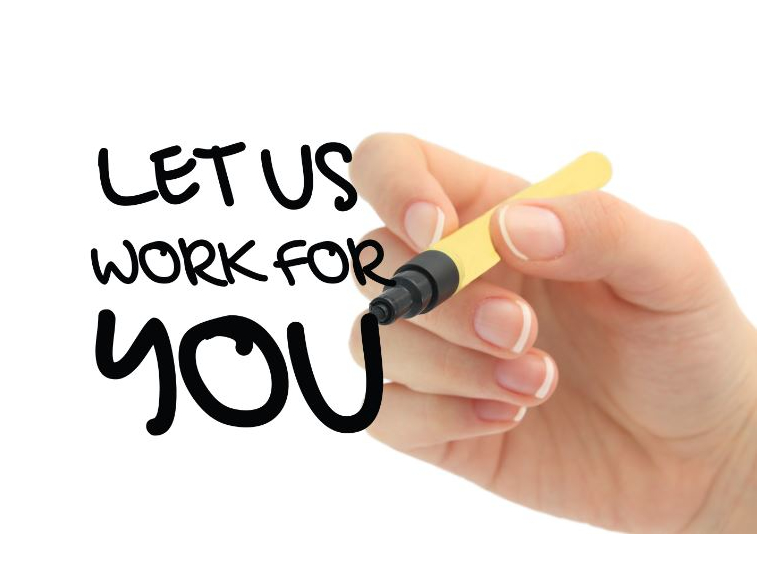 I was talking to a group of people at a networking meeting today about outsourcing the delivery of your Social Media campaign.
It's true any one of us could post a status on Facebook or send a tweet, even include images and links, or tag someone else in but can we all deliver an effective Social Media marketing campaigns that attract potential clients and customers and keep them coming back for more?
I was reminded of a conversation I'd had with a business owner who wanted us to manage his Social Media, Facebook in particular. He has a Grand Piano in his restaurant and said 'I could learn to play the piano better, I play a bit now, not good enough to entertain my customers though, but I don't have the time or the inclination to get as good as I'd need to be, so I hire in a professional pianist, he's good and the customers love him. I want to do the same with Social Media'.
If you told your solicitor you were going to handle your own conveyancing when you move house, or the service manager at your executive car dealership you were going to do your own maintenance on that brand new car, or your hairdresser you were going to cut your own hair… you get the picture, they'd laugh!
It's true that we could all learn to do most things in our businesses and there are many times we do have to be able to do lots of things but the most successful people know that doing only what YOU do best and hiring in appropriate talent for the other things is the most effective and efficient way to achieve success.
We manage a number of Social Media campaigns for local independent businesses. We believe and have been told that we are very good at it and provide a very cost effective service, so we'd be very happy to talk to you to explore ways to make your Social Media campaigns stand out from your competitors.
There's no hard sell, may be you just want to know what a good Social Media Manager should be doing for you!
Send me a message or give me a call on 07740 740078 to continue the conversation.