OFSTED success for Alliance Learning
7th October 2013
... Comments
---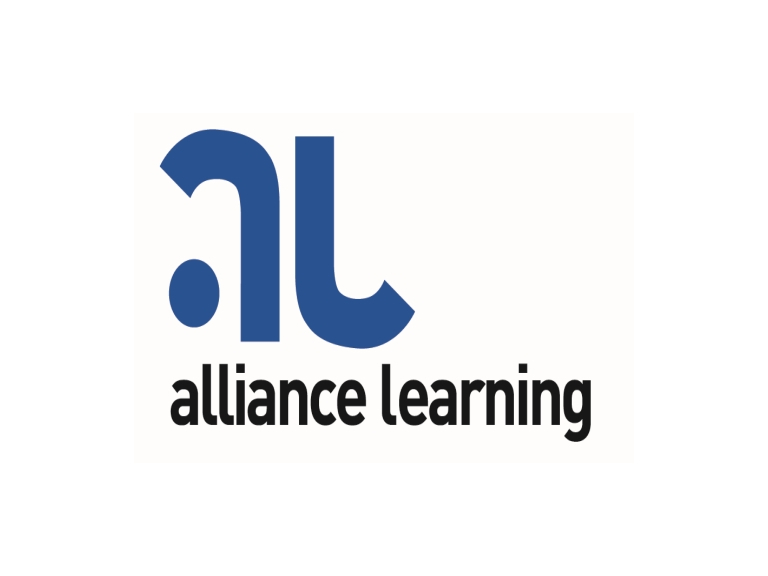 Alliance Learning has achieved impressive results in its most recent OFSTED inspection and report. The July 2013 report states that Alliance Learning has moved up from a Satisfactory, Grade 3, in 2010 to a Grade 2 in 2013 - an impressive performance, achieved over the space of 3 years.
A delighted Paul Cocker, Alliance Learning Operations Executive, said of the result, "This is a huge achievement for us here at Alliance Learning. I would personally like to thank all my colleagues for their hard work and determination in ensuring we reached a Grade 2. Our main focus now is to reach a Grade 1 by our next inspection and Iâm confident that this is something that, together, we can do."
 The report makes interesting reading, with outcomes for learners; the quality of teaching, learning and assessment; plus effectiveness of leadership and management all making the grade. Here are the main findings of the report and why OFSTED think Alliance Learning is a good learning provider:
Success rates are high for all learners and have improved over the last three years. 

Achievement across the provision is consistently above national rates. 

Most learners make very good progress and acquire skills and knowledge that benefit them and their employers. 

Mathematics skills are well developed and integrated into learning activities. 

The high quality of support successfully helps apprentices to remove barriers to their learning and gain new skills.  

The promotion of equality and diversity in engineering is particularly strong and successful. 

Highly effective operational management has resulted in significant improvements to the performance in success rates and the quality of teaching, learning and assessment.
Following on from the recent inspection, OFSTED have asked the Operations Executive at Alliance Learning Paul Cocker to present Alliance Learning's performance management strategies to a range of UK training providers over the forth coming weeks.
Paul's  reaction was, "We're pleased and proud that OFSTED have such great faith in our training abilities and look forward to meeting all of the new challenges ahead - including getting that Grade 1 in our next report."
Alliance Learning currently has over 900 young people on their system looking for an Apprenticeship. If any companies are interested in taking on an Apprentice, they are urged to get in touch with the Alliance Learning recruitment team at Alliance Learning via email on
info@alliancelearning.com
or by telephoning 01204 689592