Office Space To Rent In Excellent Location On Seymour Road, Just Off Blackburn Road
29th November 2012
... Comments
---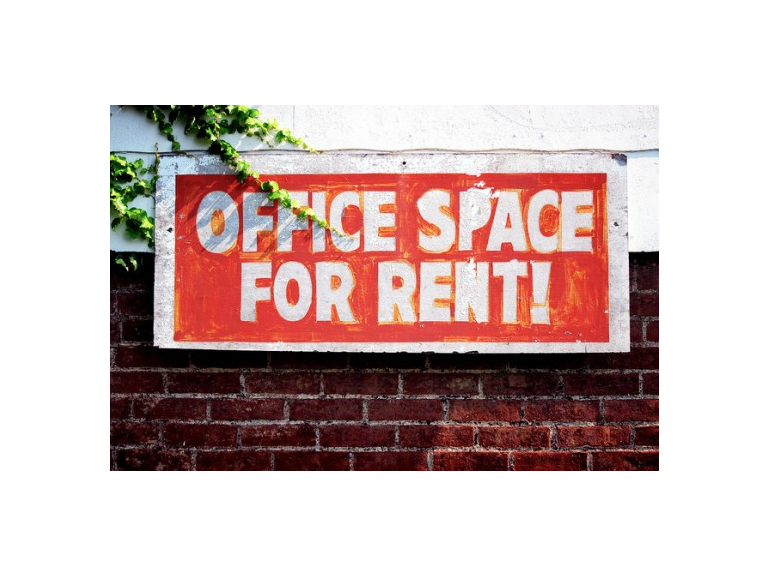 Do you like your office(s)? Research shows that those that enjoy being in their office are more productive and successful as a result. If you hate your current space, rooms have just become available in a building on Seymour Road, Astley Bridge.
The building - Albert House, 42 Seymour Road - currently has two business in occupation; Type-IT Office Services and the Purple Property Shop (both, you will note, thebestof Bolton members). The latter have made the decision to move freeing up the ground floor for a new business.
It became the home of the Purple Property Shop in Summer of 2011, and, in that time, the business has goone from strength to strength, expansion and award-winning becoming a common theme. To keep up with demand and to be able to handle even more clients, the business is moving.
So if your business is relatively small or doesn't have too many staff, or you're just fed up with your current premises, this place is ideal. For an excellent price of just £350 per calender month (plus the standard business rates of £450 per annum), your business could benefit from the following:
Approx. 14 x 16 foot, high ceiling room
Use of DDI telephone system
Broadband connection
Cleaning
Electric/Gas
Kitchen area
Reception service
Space to display company sign 
Plenty of parking available
You also get to take advantage of being in the same company as a business specialising in office services. Now that's something you can't put a price on.