Octagon Theatre Bolton presents the World Premiere of Secret Thoughts
27th April 2011
... Comments
---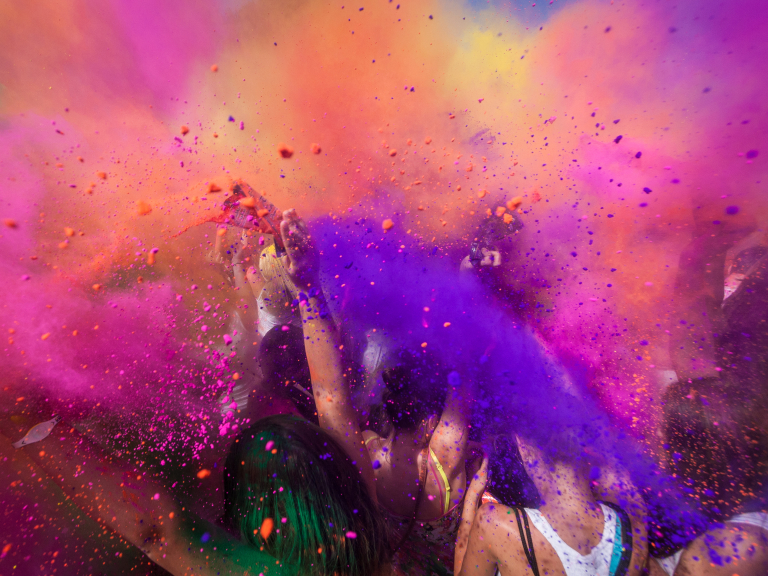 Octagon Theatre Bolton presents the World Premiere of Secret Thoughts, an adaptation of the critically acclaimed novel Thinks… by David Lodge. 
Married University professor Ralph Messenger has a reputation as a ground-breaking cognitive scientist and a notorious philanderer. When he meets the recently bereaved novelist Helen Reed, sparks fly and battle commences. It's science against art and morality against indulgence in a dazzling and witty exploration of love and deception, and the connection between the brain and the heart. But as their passionate and argumentative relationship develops into sexual attraction, their intellectual foreplay looks like it could become a full blown affair of the body and mind.
Secret Thoughts is an adaptation of the acclaimed novel Thinks... by David Lodge. He is one of the UK's foremost writers whose astonishing career has spanned more than fifty years. He has won countless awards, including Royal Television Society's Award for Best Drama (Nice Work) and the Whitbread Book of the Year (How Far Can You Go?). David Lodge is a Fellow of the Royal Society of Literature and was Chairman of the Judges for the Booker Prize for Fiction in 1989.  He was awarded the CBE for his services to literature in 1998 and has been shortlisted for the Booker Prize on two occasions. The Octagon is delighted to be presenting this World Premiere in Bolton and will be lucky enough to have David Lodge in attendance for some of the rehearsal period.
Director David Thacker commented: "I am thrilled to be working with David Lodge on this World Premiere production. I have admired David's work for a long time now and we have enjoyed working together before. We've just had a fascinating and stimulating first week of rehearsals with David; he's been able to continue working on the play whilst we rehearse which has been a great privilege for all of us. I think the story will appeal to a lot of people; it is an intelligent play that examines human relationships, as well as the relationship between the body and the mind."
Taking on the role of Ralph Messenger will be Rob Edwards. Rob has previously appeared at the Octagon as Capulet in Romeo and Juliet, and as Theseus and Oberon in A Midsummer Night's Dream. He has worked with Director David Thacker on several productions over the years, most notably as Pericles in the Olivier Award-winning production of Pericles, Prince of Tyre at the Royal Shakespeare Company. Rob also received an Olivier Award nomination for 'Best Actor in a Musical' when playing the role of Scar in the smash West End musical The Lion King in 2000.
Kate Coogan will appear opposite Rob in the role of Helen Reed. Kate has appeared on stage in numerous productions, mainly in the North of England, in theatres including the Royal Exchange Theatre, the Library Theatre Company, Manchester, and the West Yorkshire Playhouse. Kate has most recently played Vera in Stepping Out at the Oldham Coliseum. 
Secret Thoughts is at the Octagon from Thursday 12 May – Saturday 4 June 2011. Tickets are from £9.50 on 01204 520661, or at www.octagonbolton.co.uk